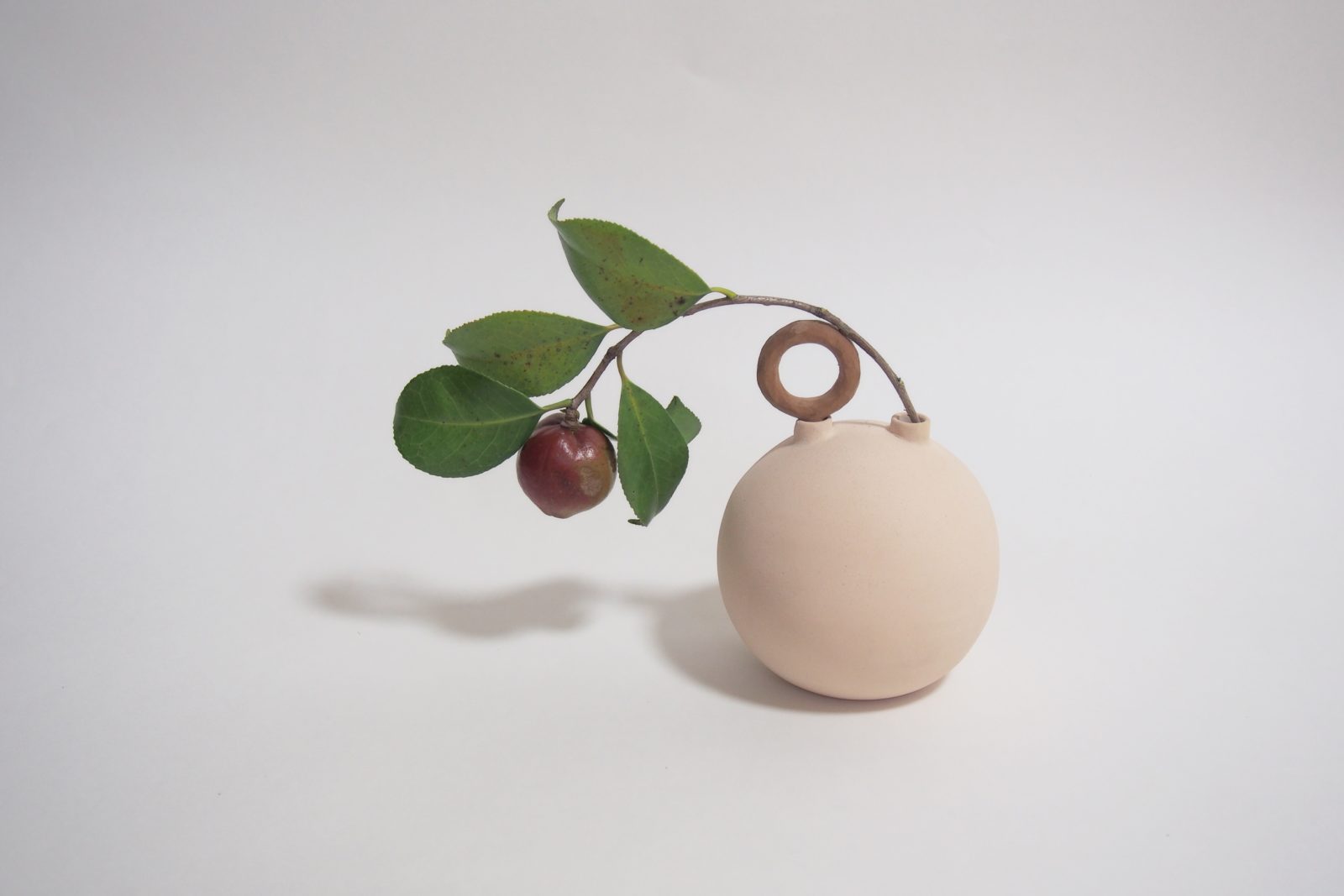 Ni Kubi
Fruit is an essential part of a balanced life.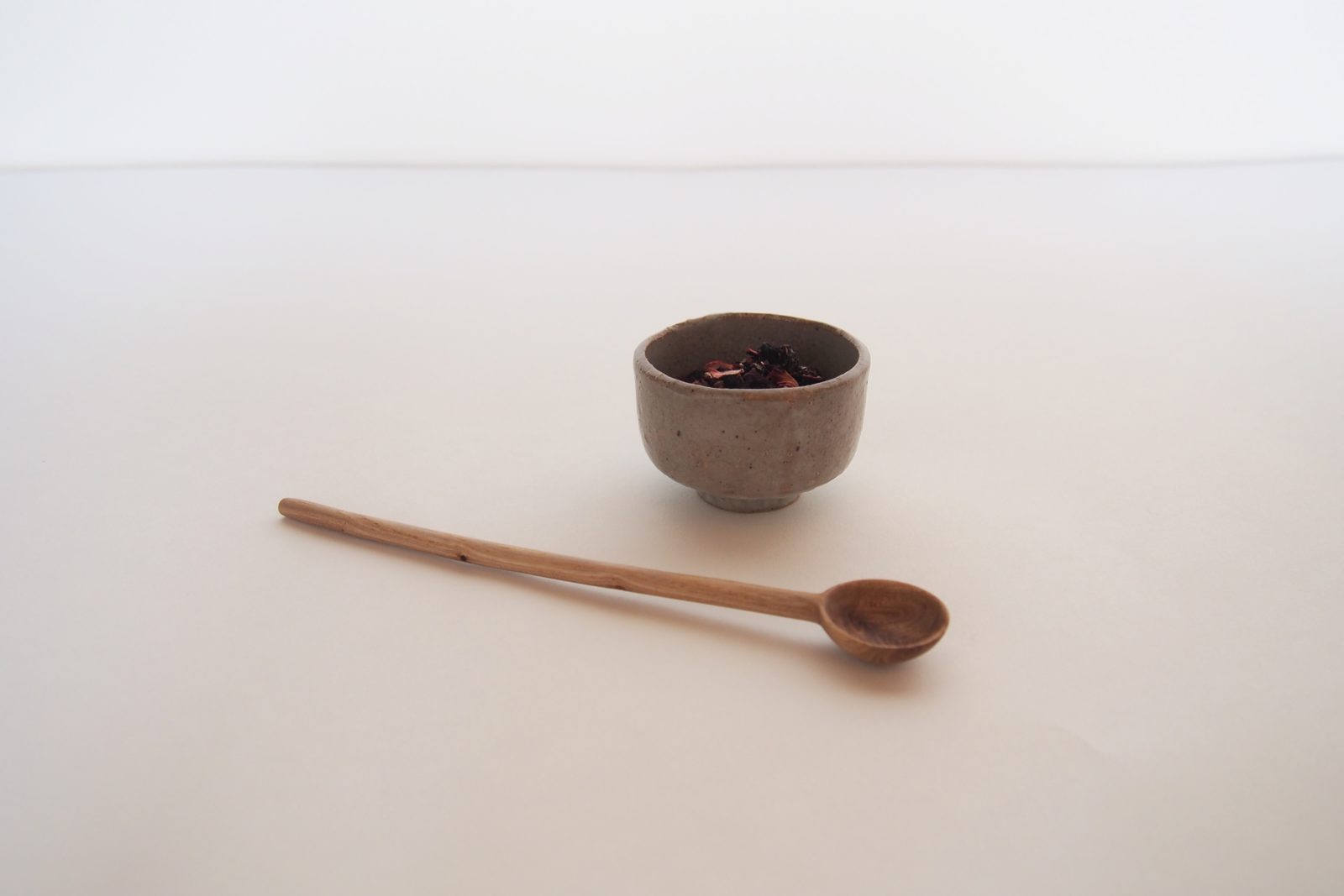 Ichi ban me no spoon
Tea ceremony in style, by scooping those herbal remedies into some hot liquid using a hand carved Ash wood spoon.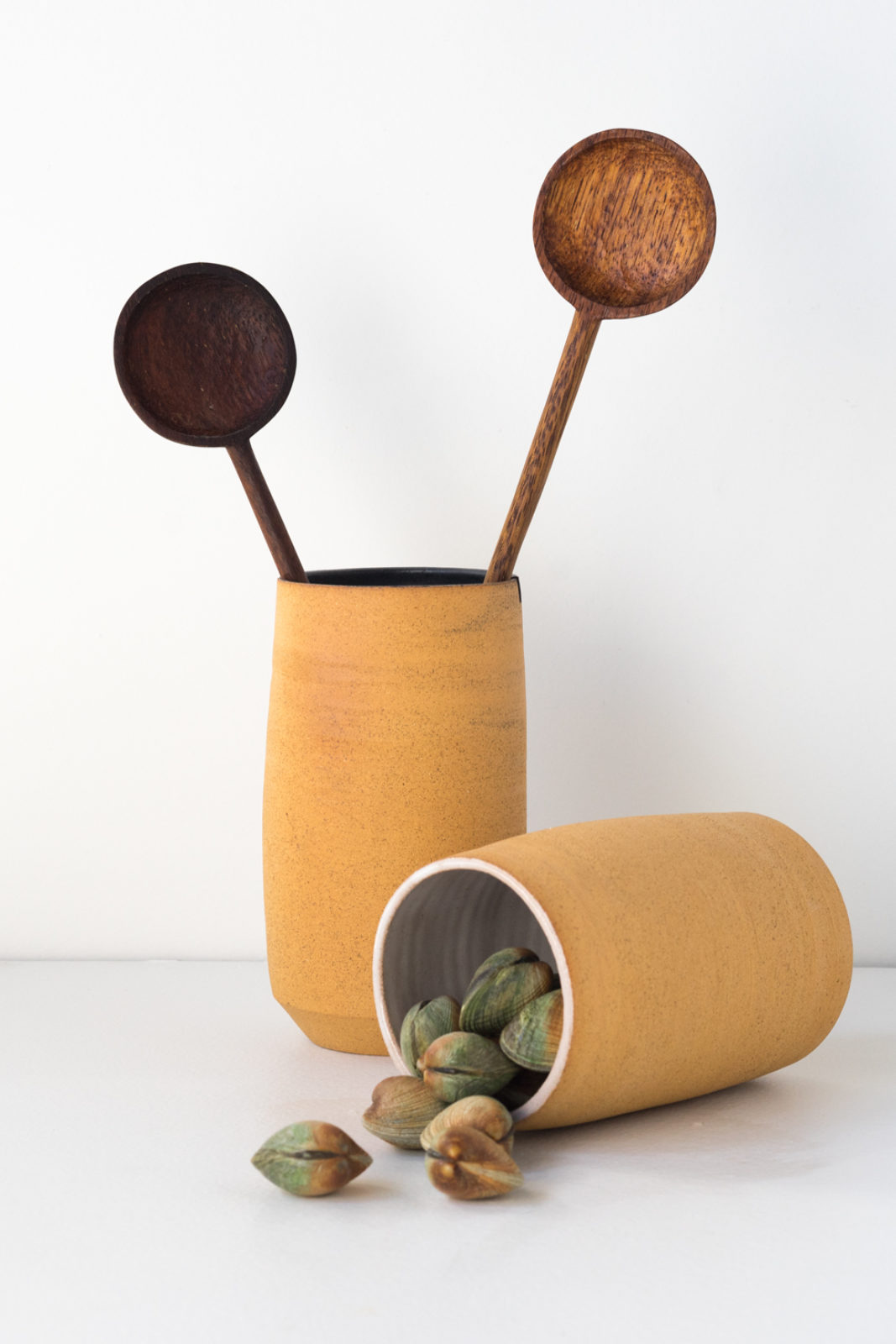 Ahanoa Tekau Ma Tahi
Tuangi and spoons sitting in stoneware containers. Black and white internal glaze available.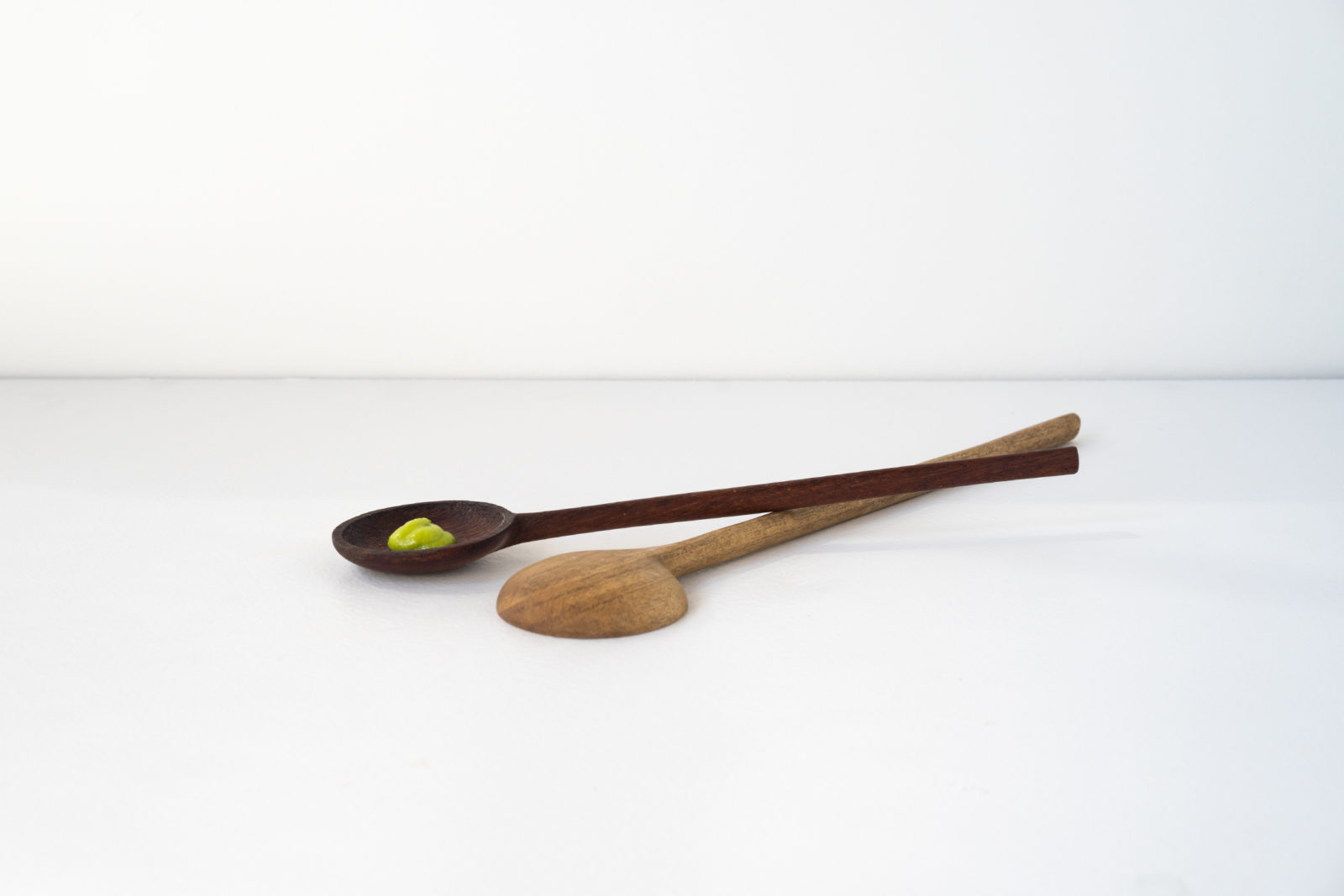 Ahanoa Tekau
Light & dark Salad Spoons serving up the heat.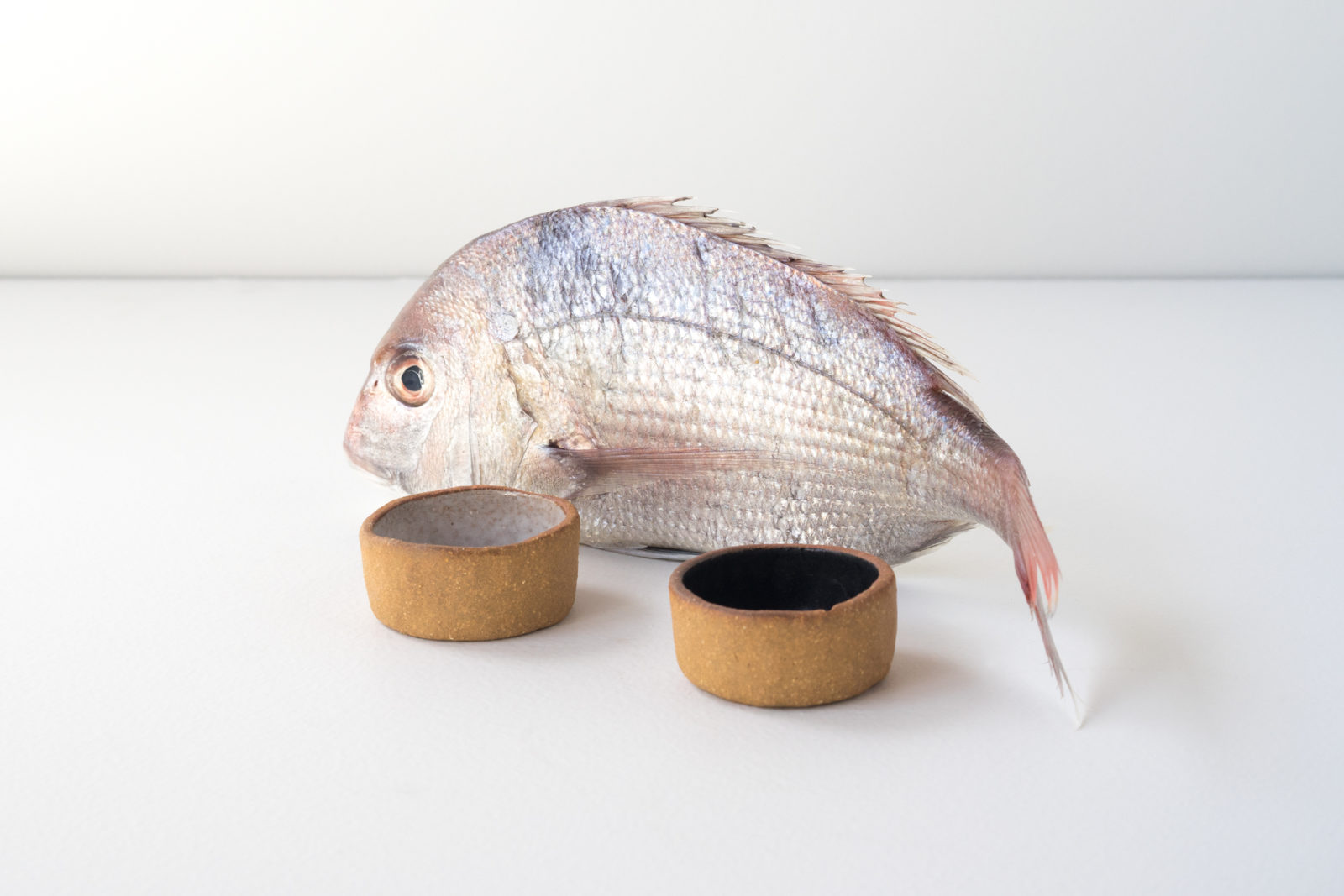 Ahanoa Iwa
Sly snapper hiding behind small salt & pepper vessels.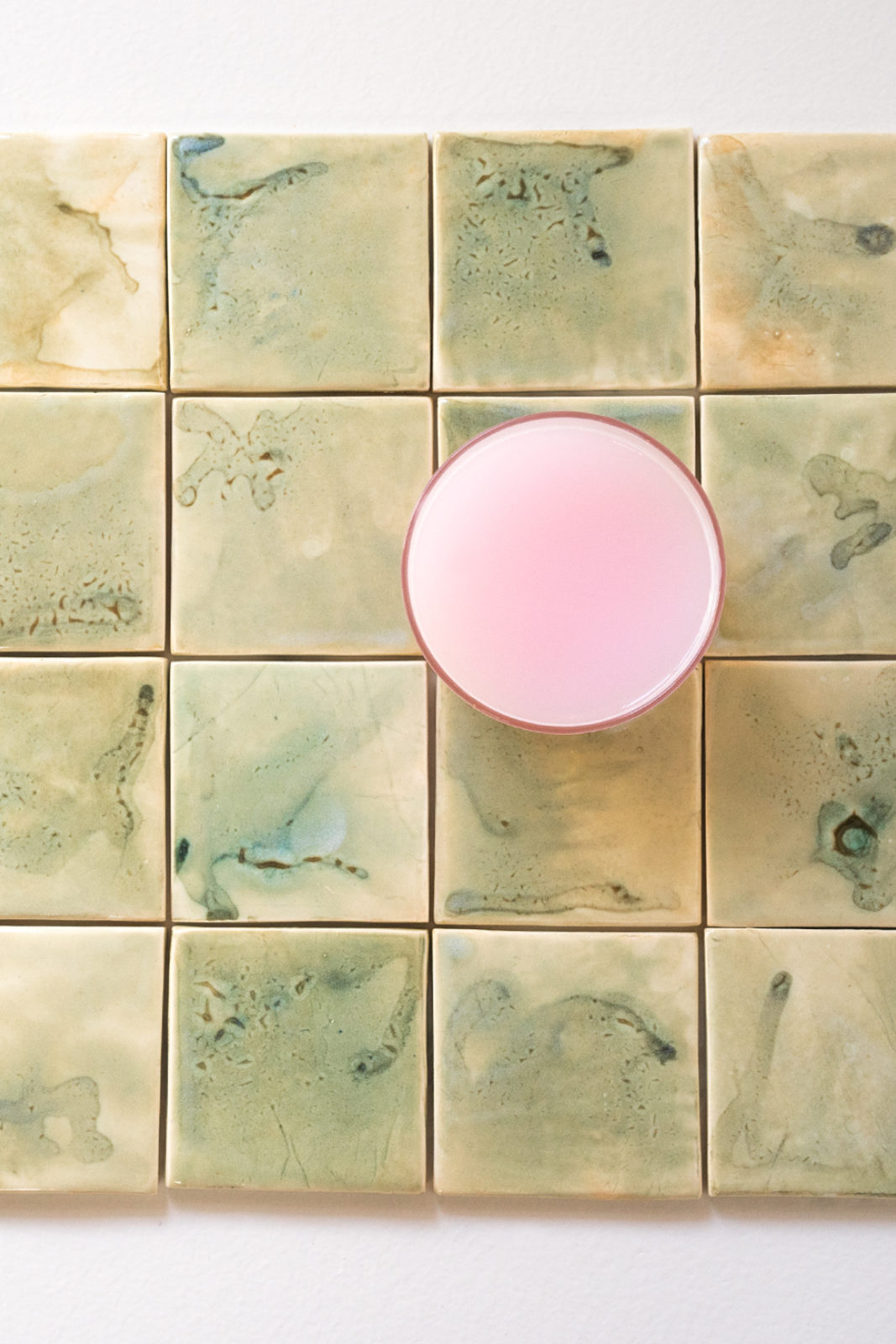 Ahanoa Waru
White clay Rimu ash tiles & strawberry milk.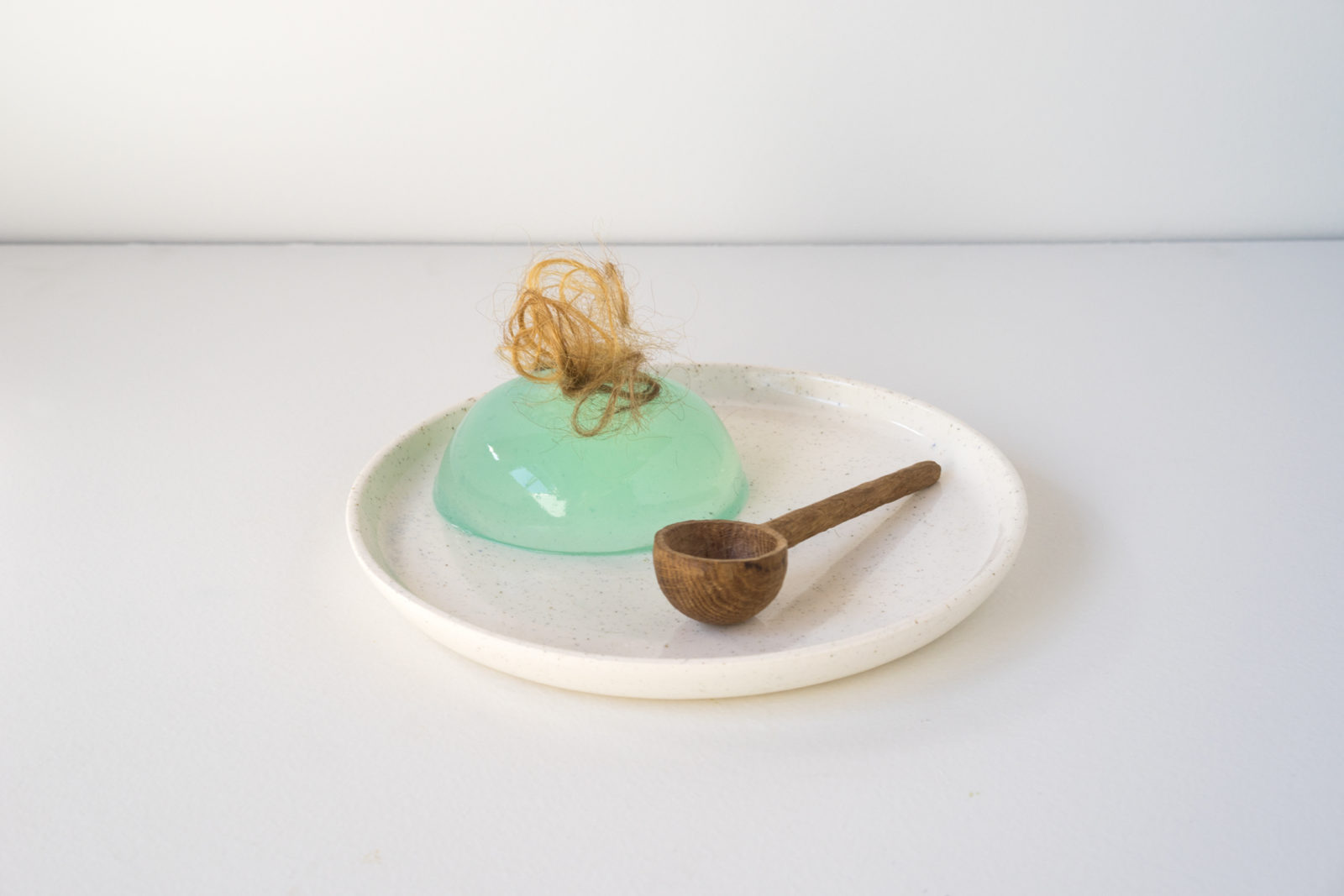 Ahanoa Whitu
White plate with black sand, jelly, hair clippings & small hand carved spoon.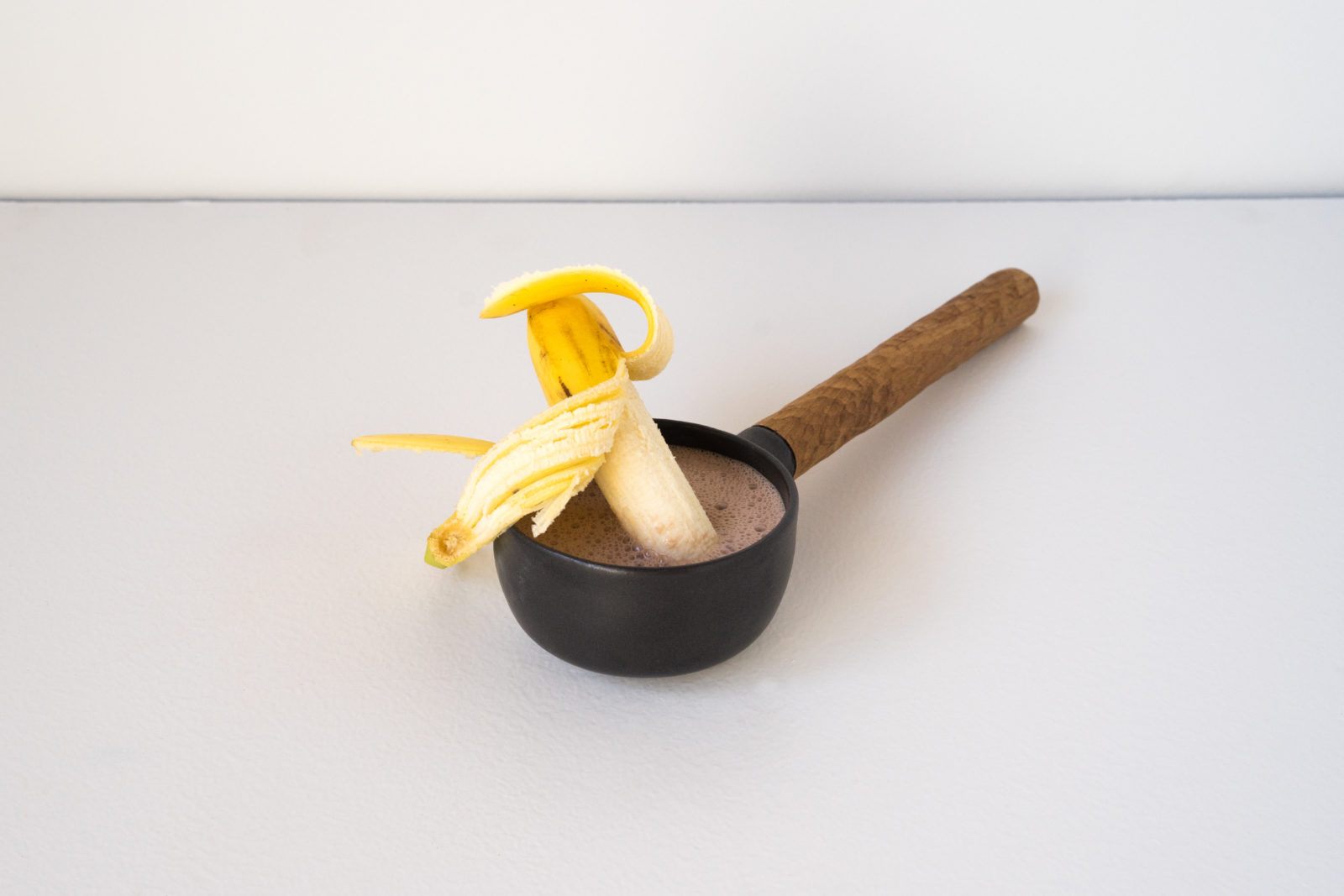 Ahanoa Ono
Pot on a handle, warm chocolate milk & banana dippy dips.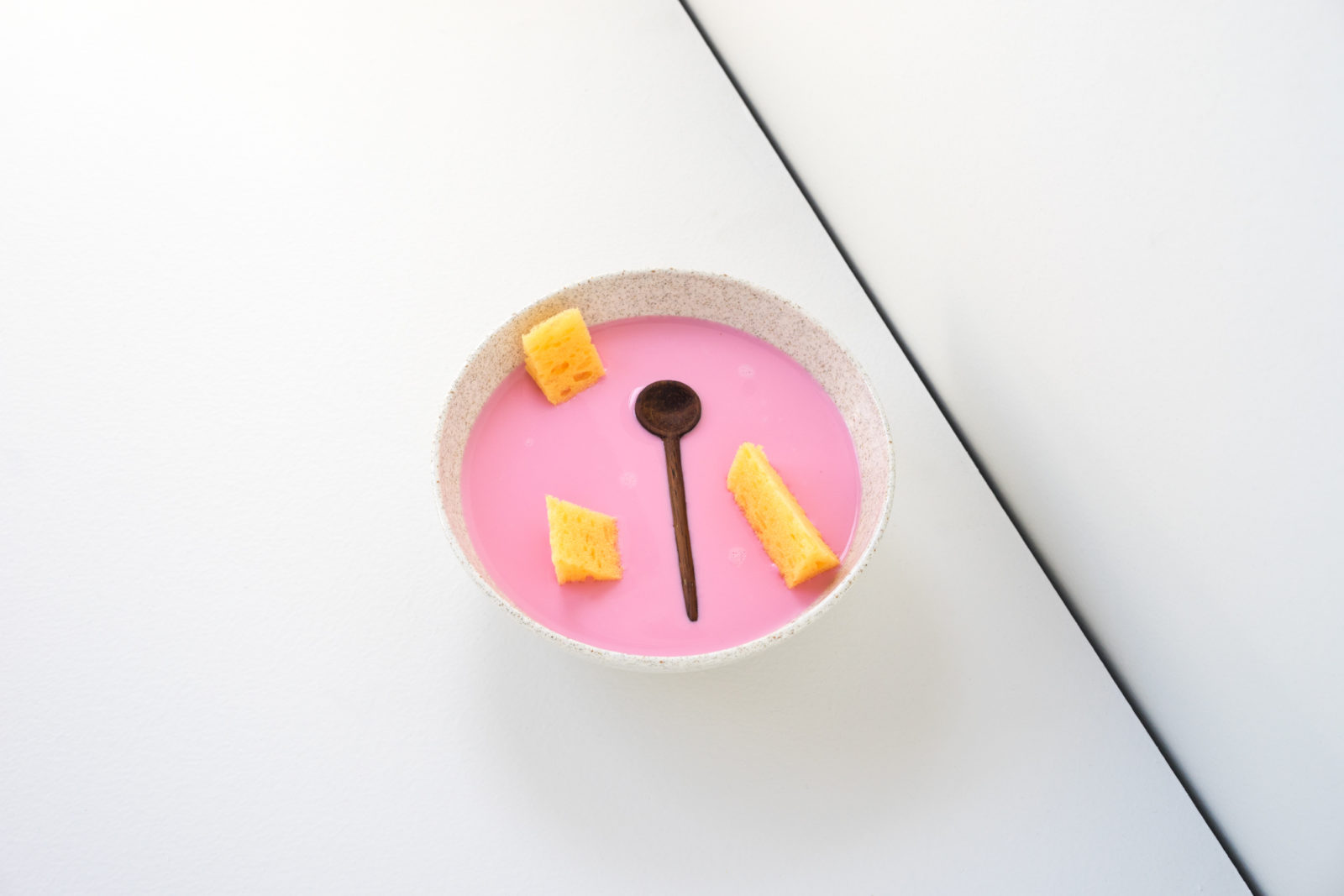 Ahanoa Rima
Small carved wooden spoon floating in last nights strawberry sponge milk. About to be consumed from large black sand breakfast bowl.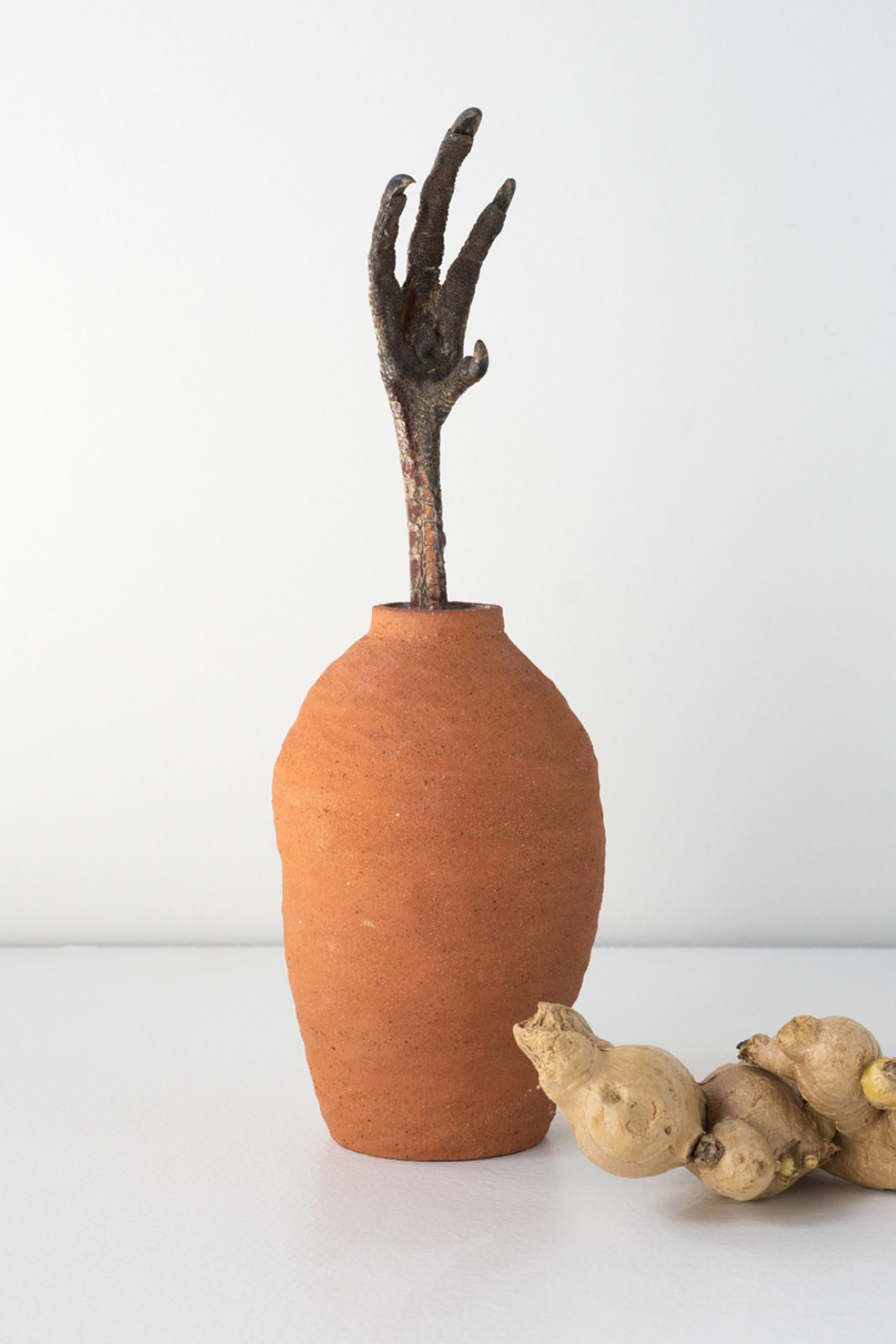 Ahanoa Wha
Old mate Turkey sam's foot sitting in natural textured vase, with a side of ginger.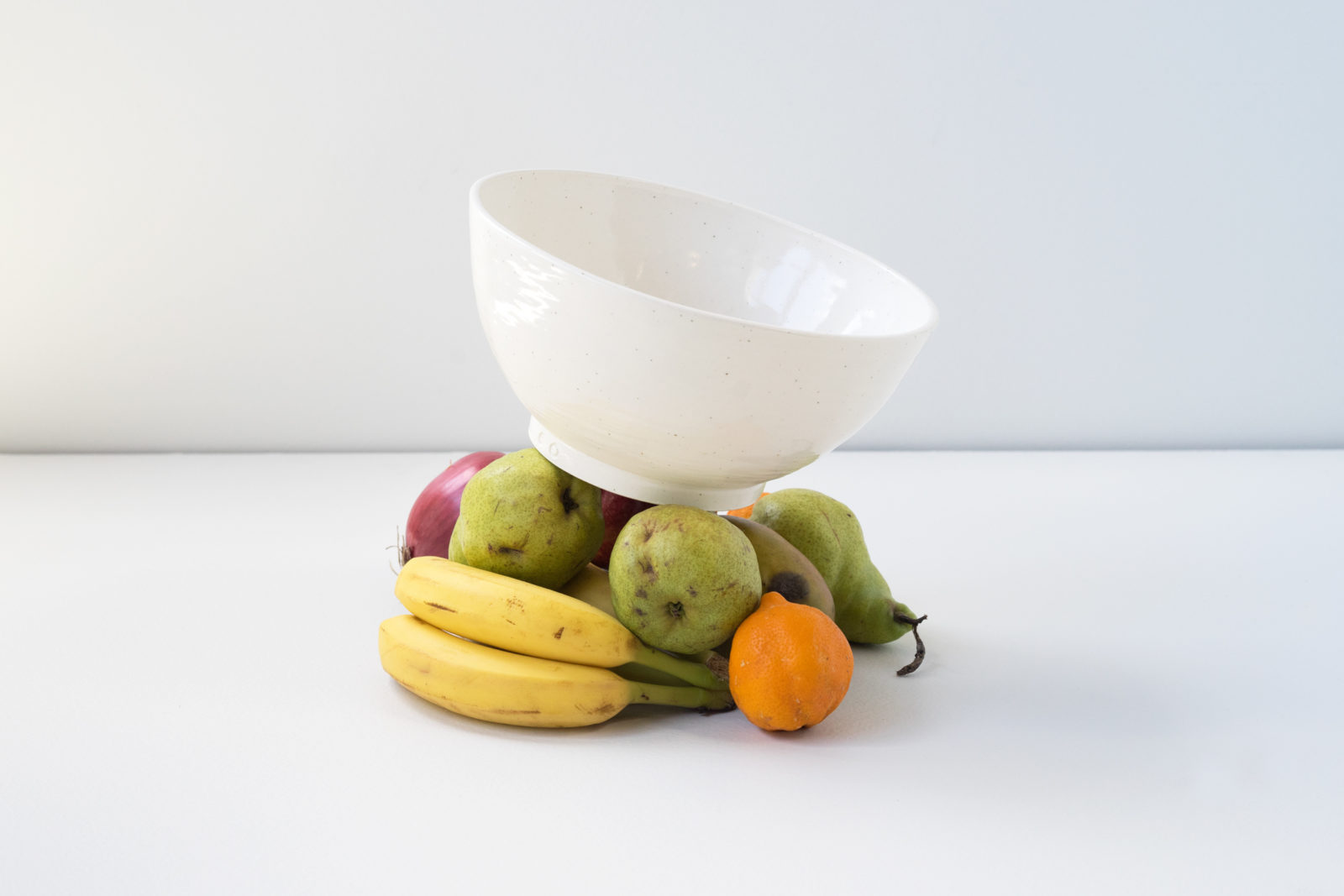 Ahanoa Toru
Large white textured fruit bowl, sitting on small pile of fruit.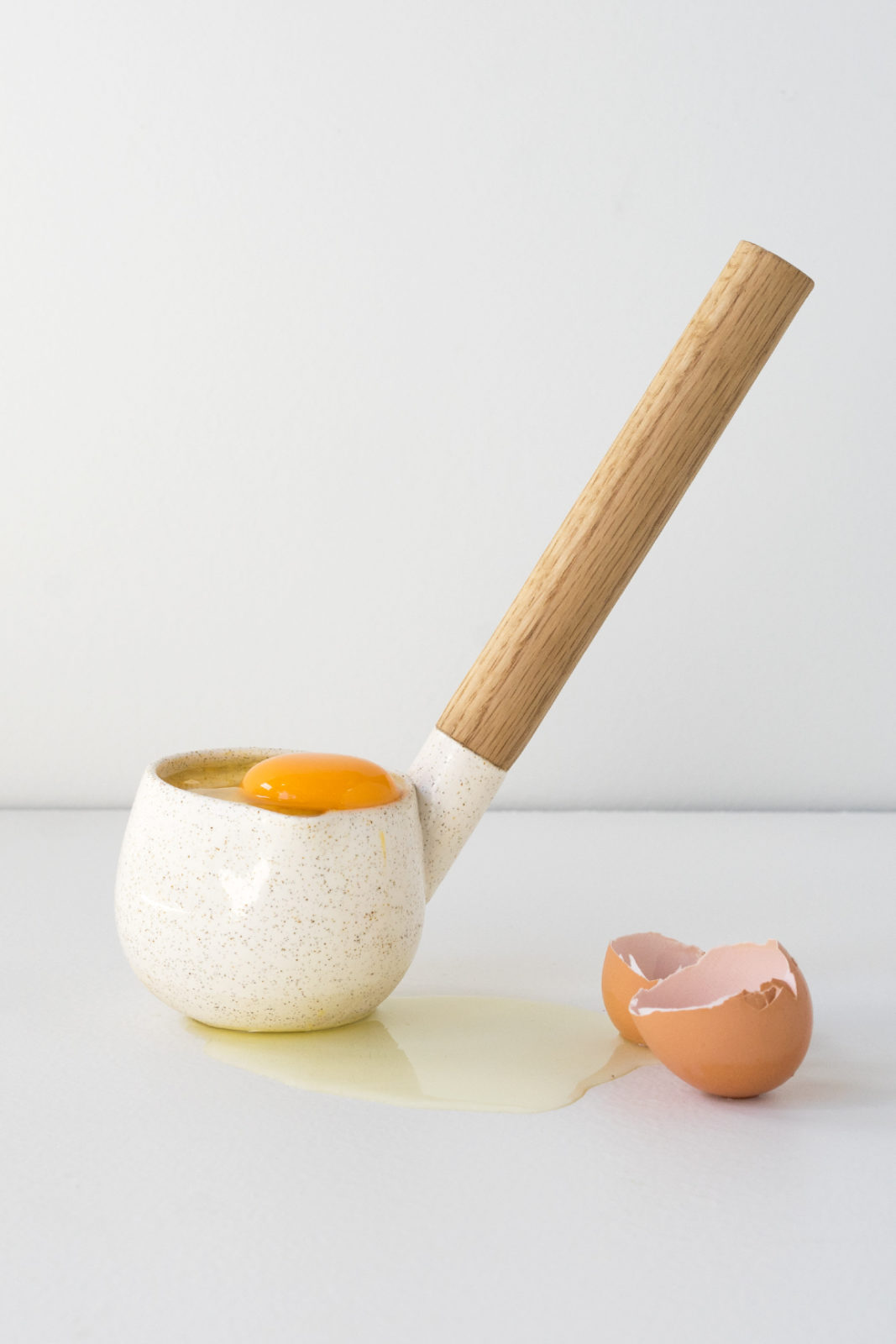 Ahanoa Rua
Spilt egg and ladle, hand carved handle.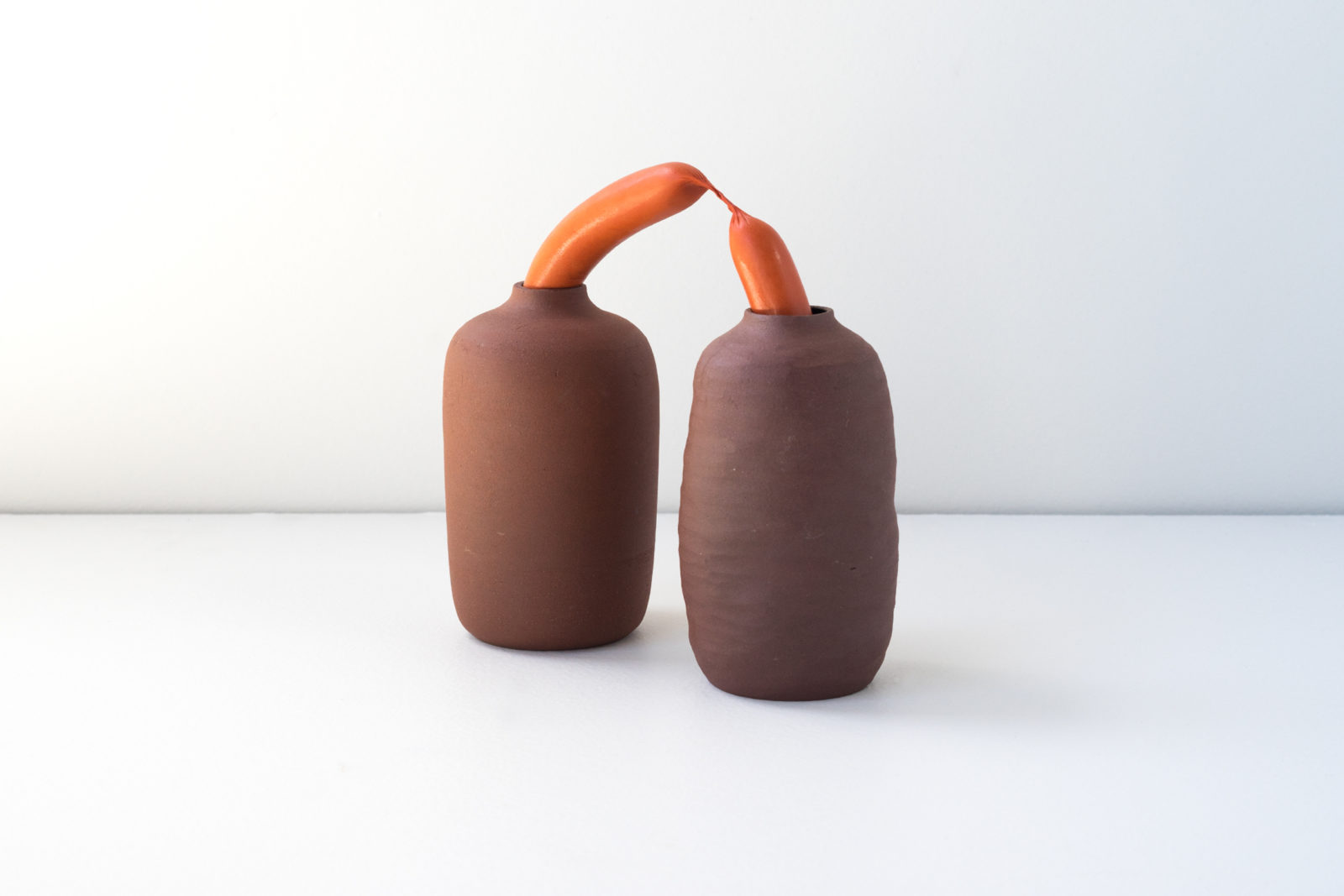 Ahanoa Kotahi
Meat tension, feat smooth and textured vase.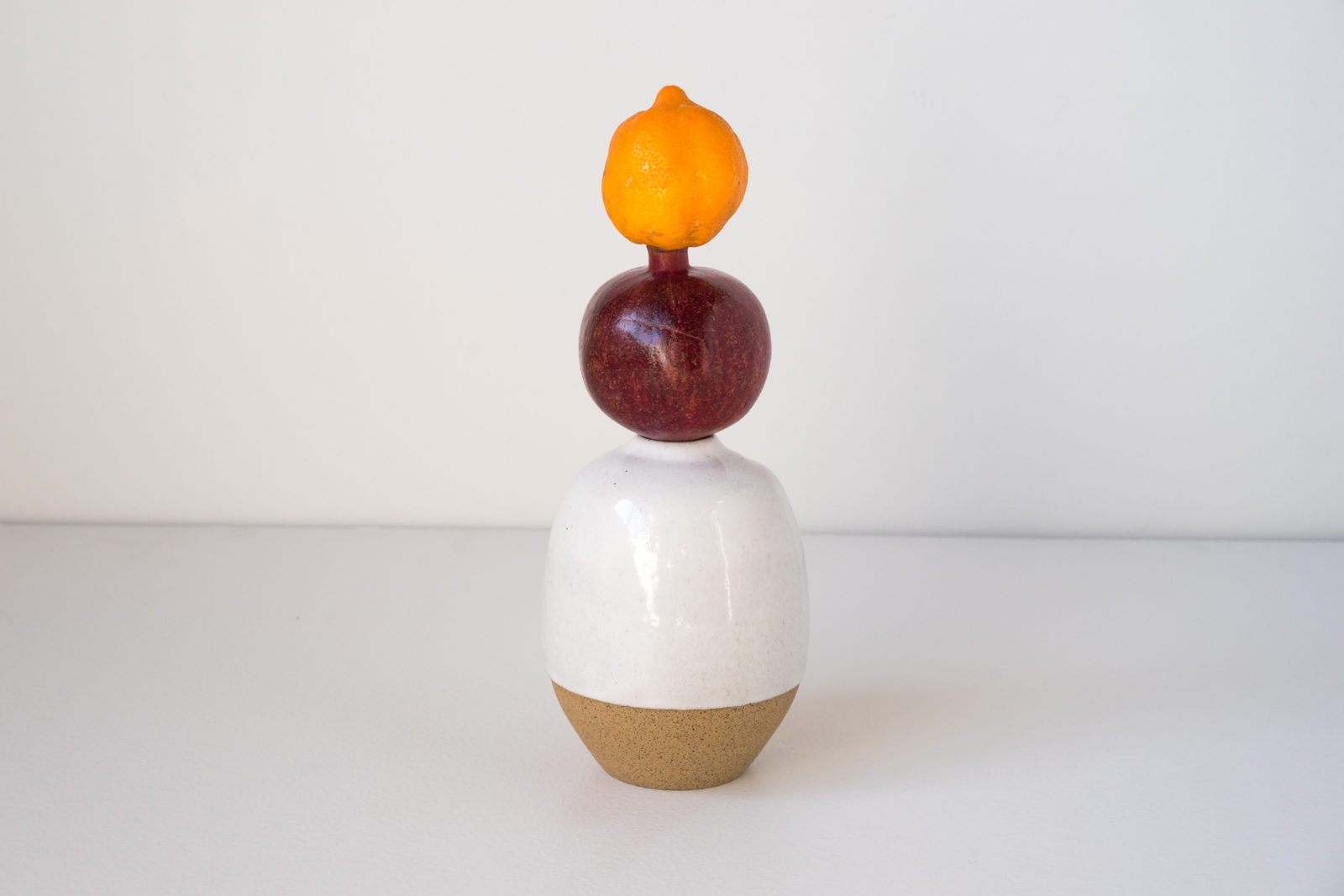 Ahanoa Kore
White glaze vase, pomegranate and lime stack.