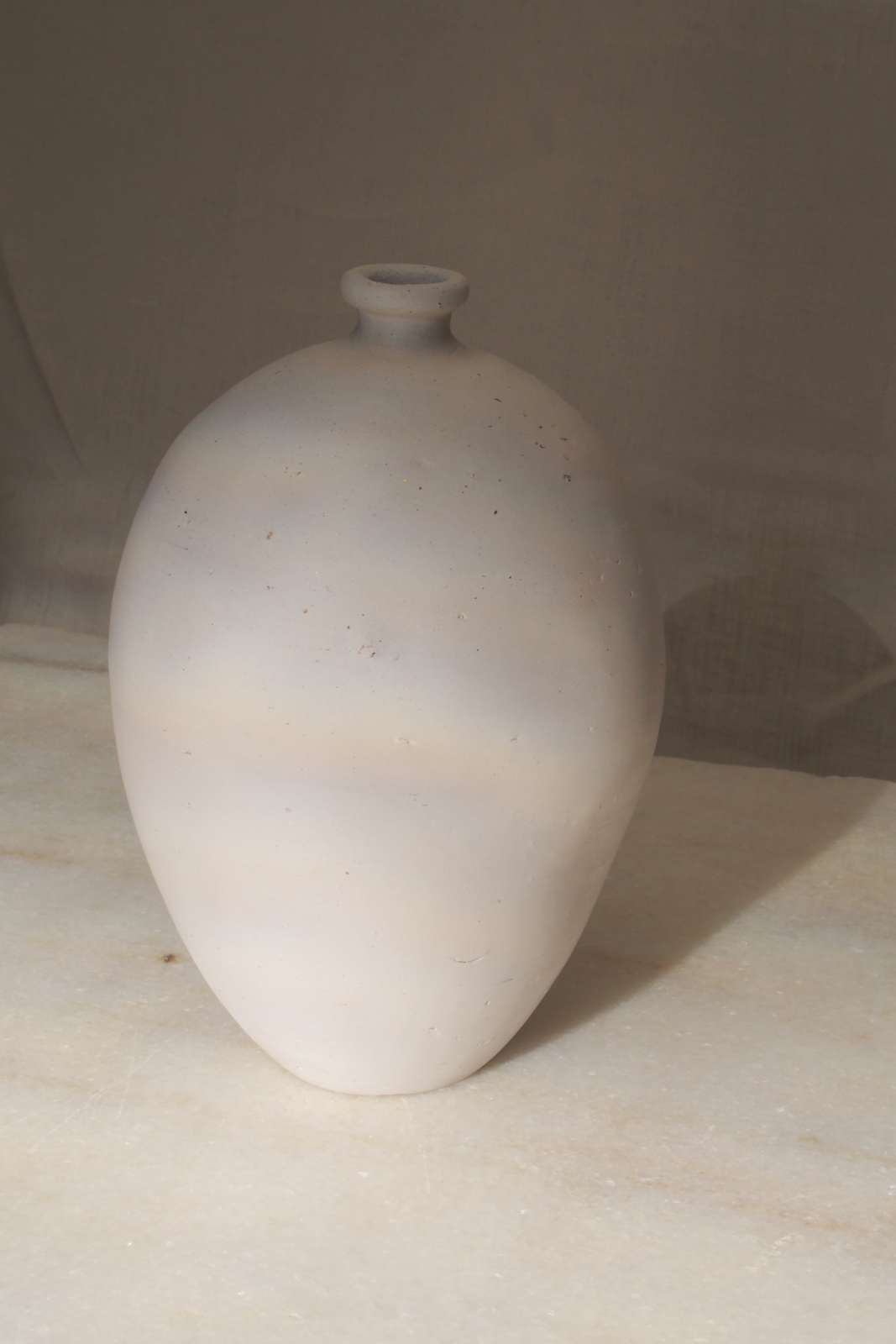 okuru vase. terracotta, takaka quartzite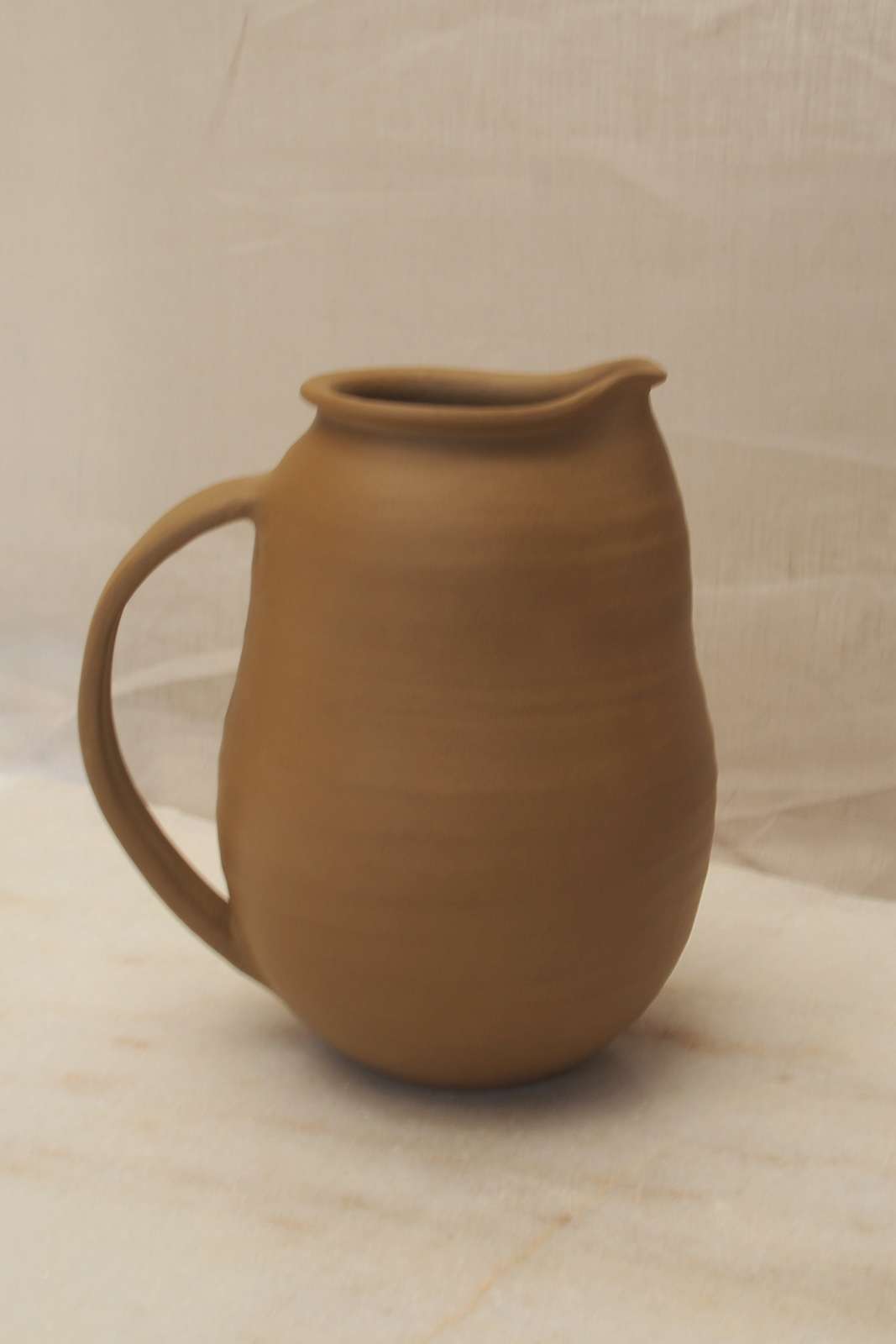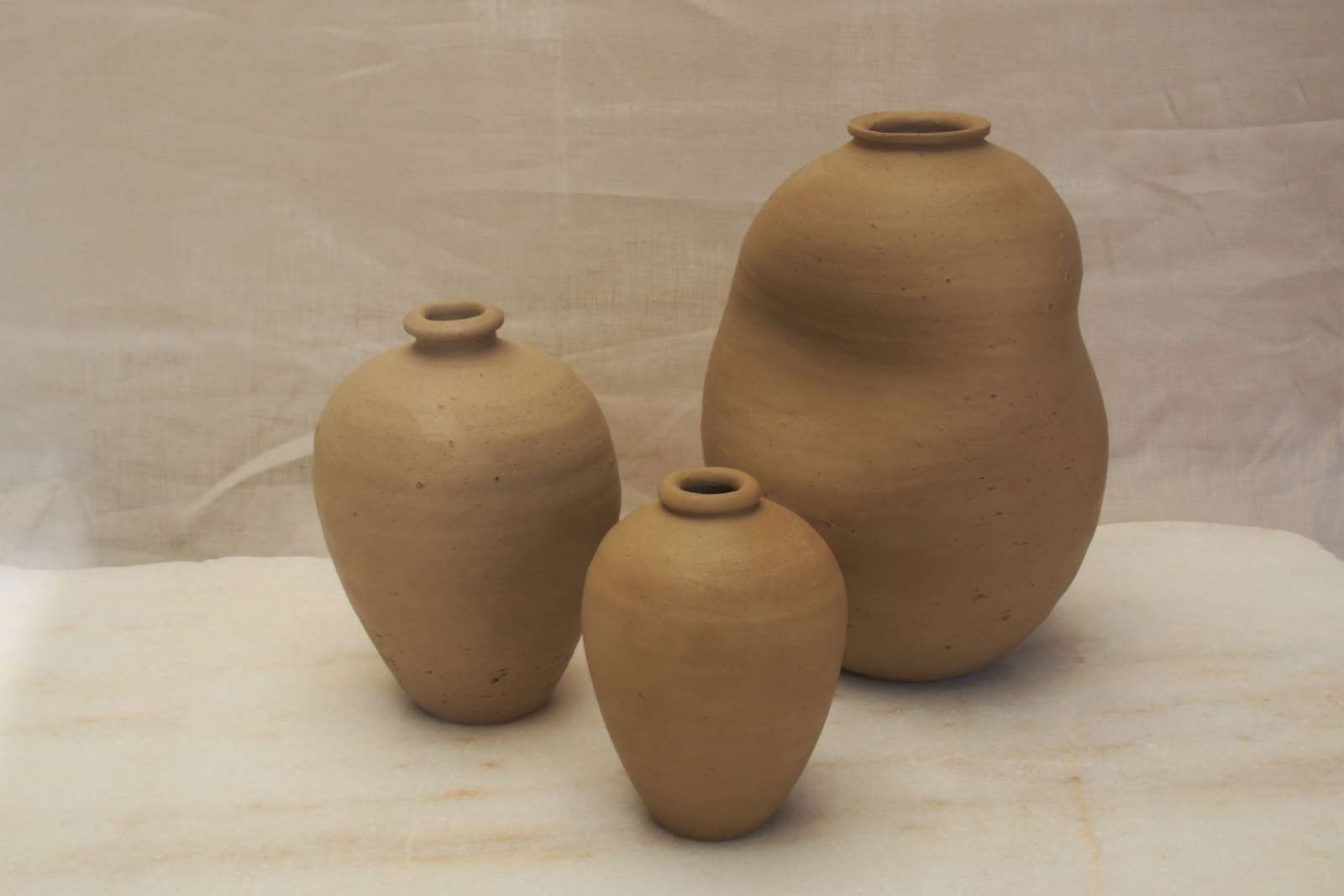 suck and suu, raw terracotta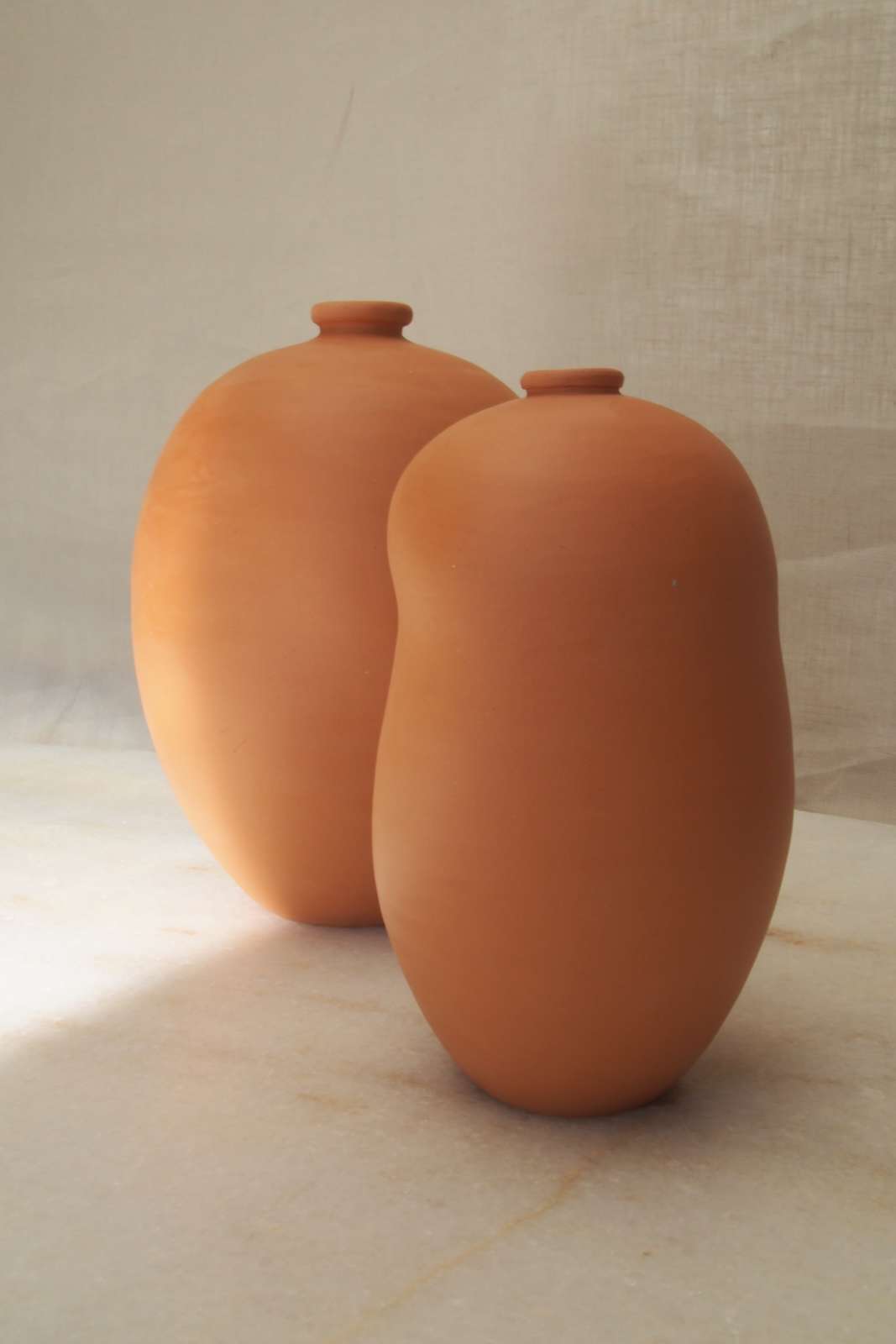 suck and suu pair . terracotta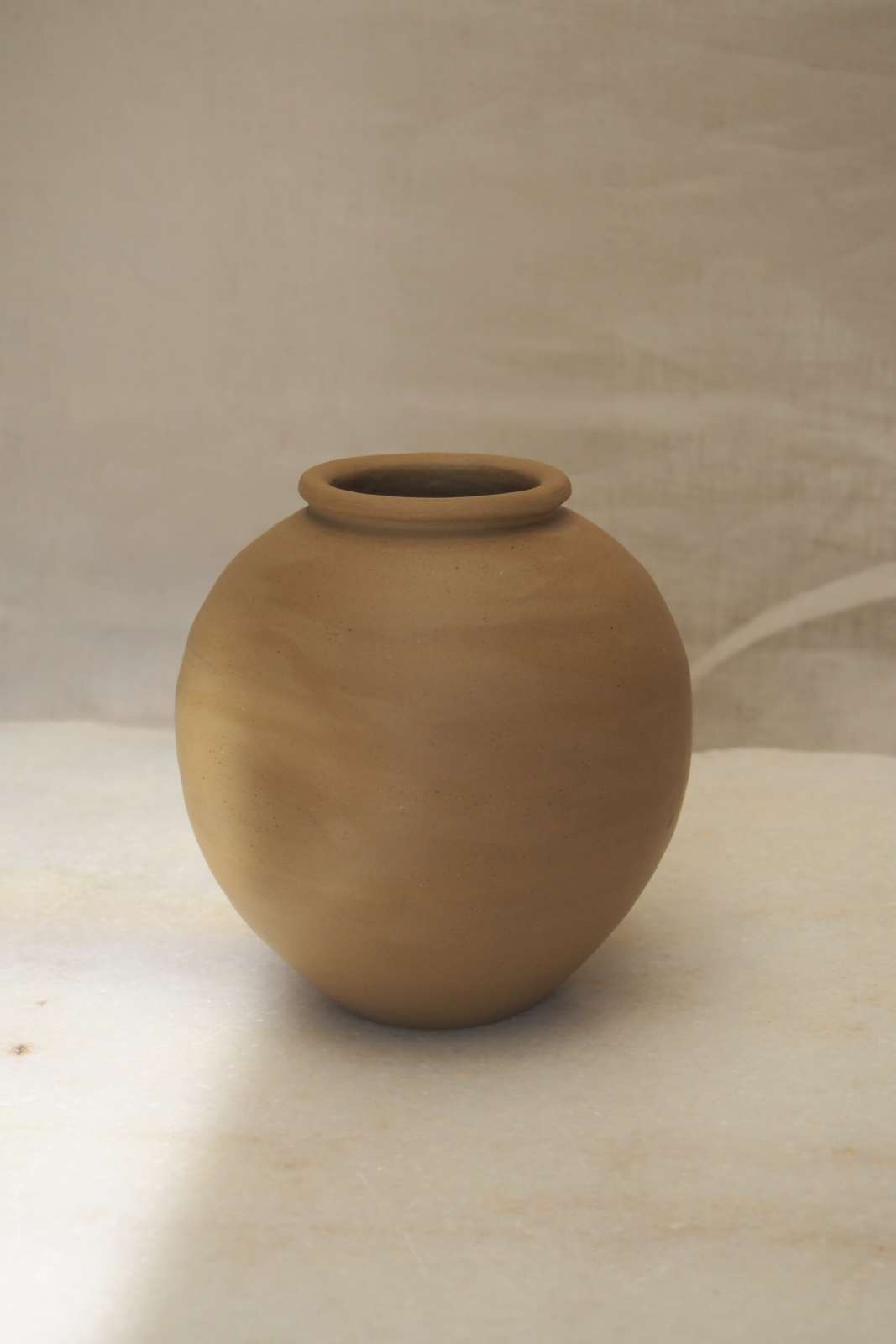 suck and suu style child moon jar, raw terracotta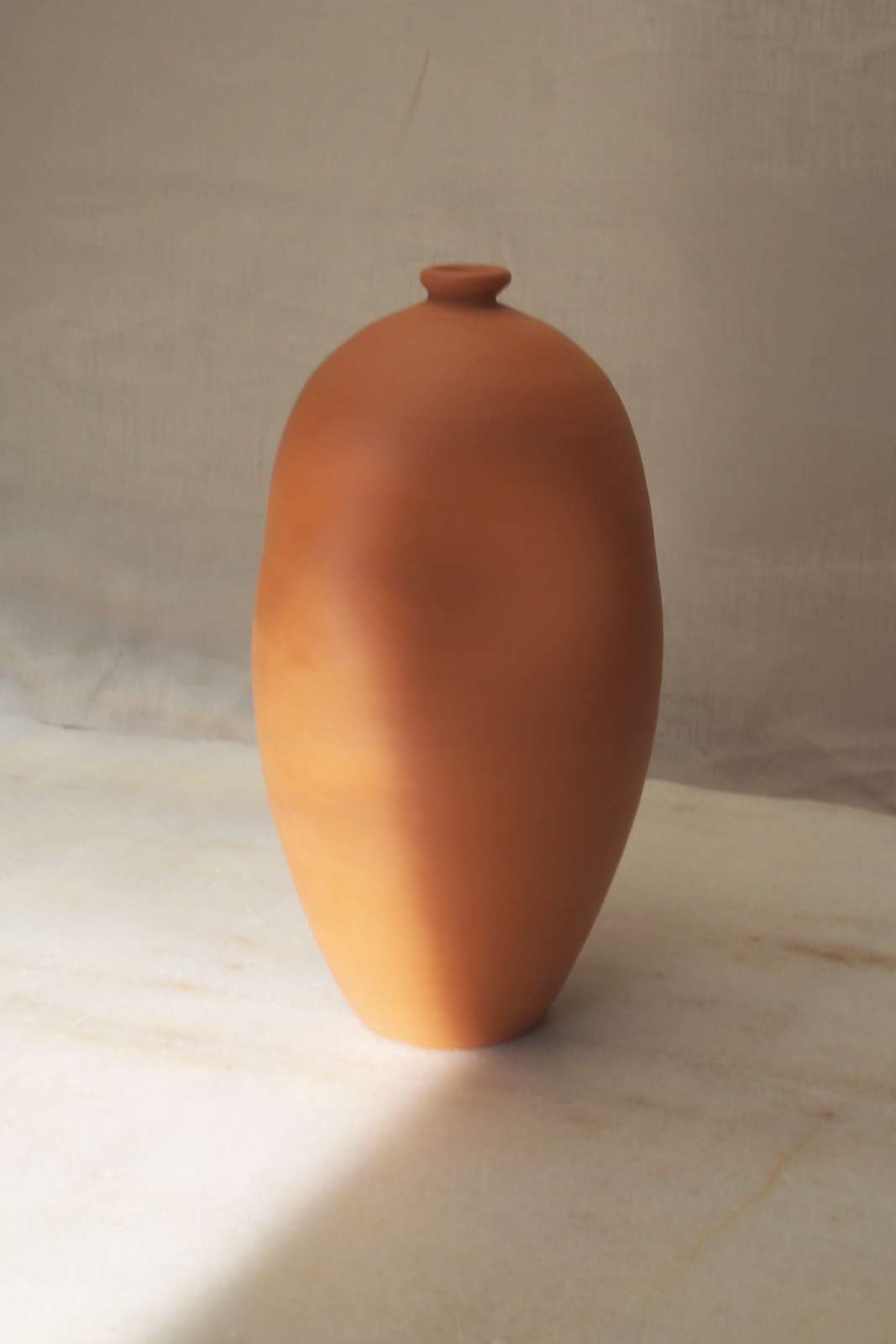 Suck and Suu vase. terracotta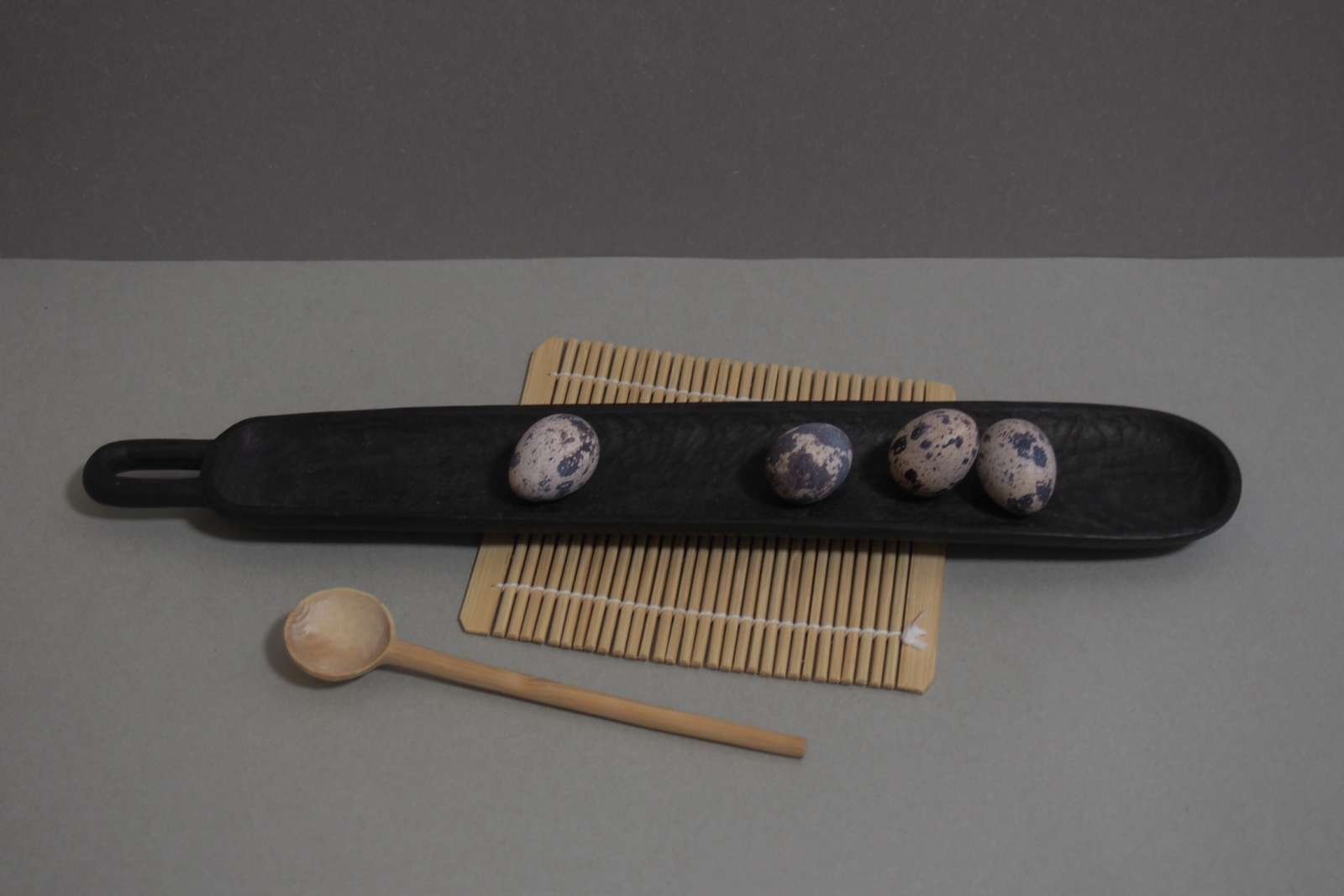 tamago sara serving-er. ebonised tamo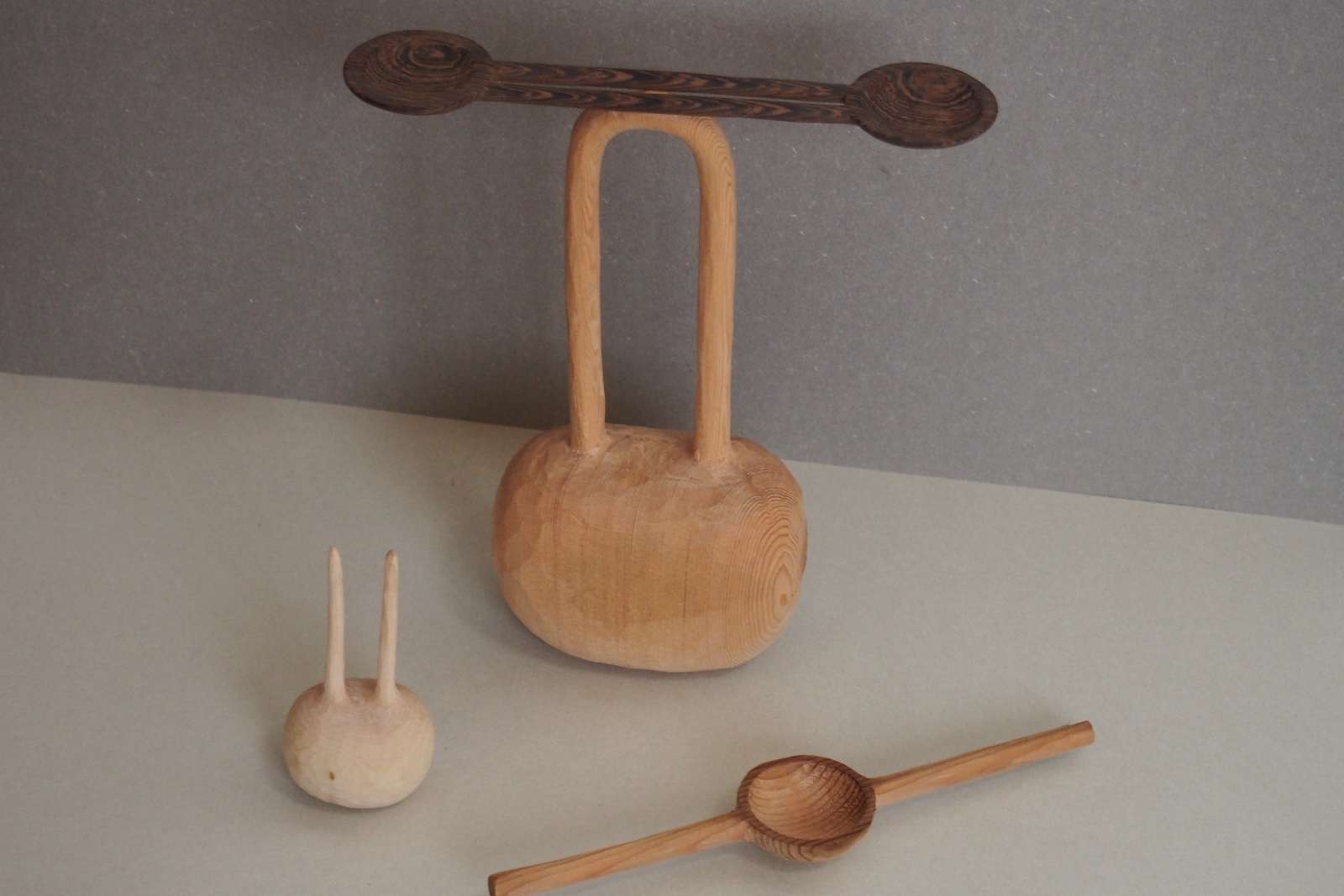 an un-spoon selection. sugi cedar, matsu pine, beech, tamo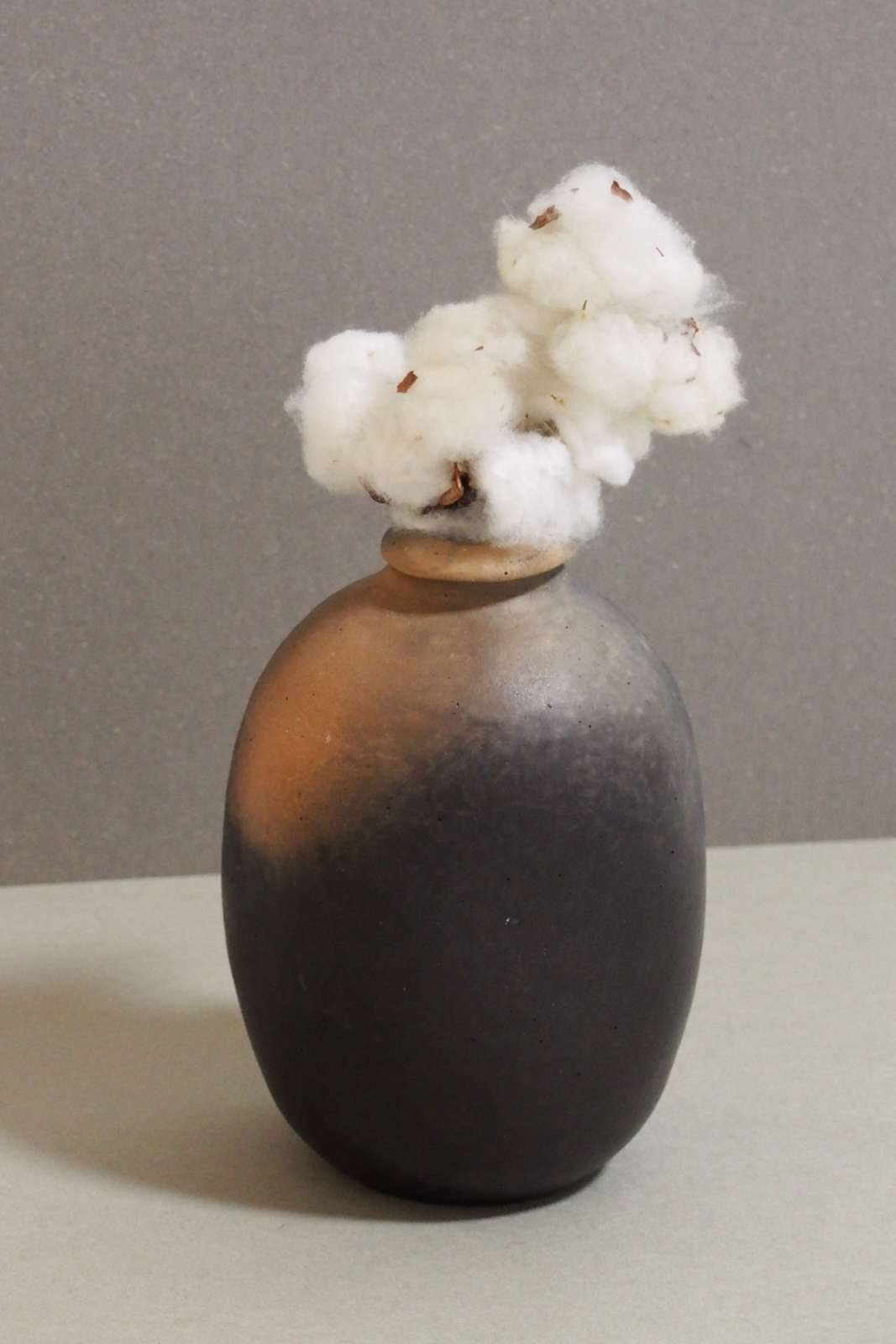 terracotta kabin, fired noyaki style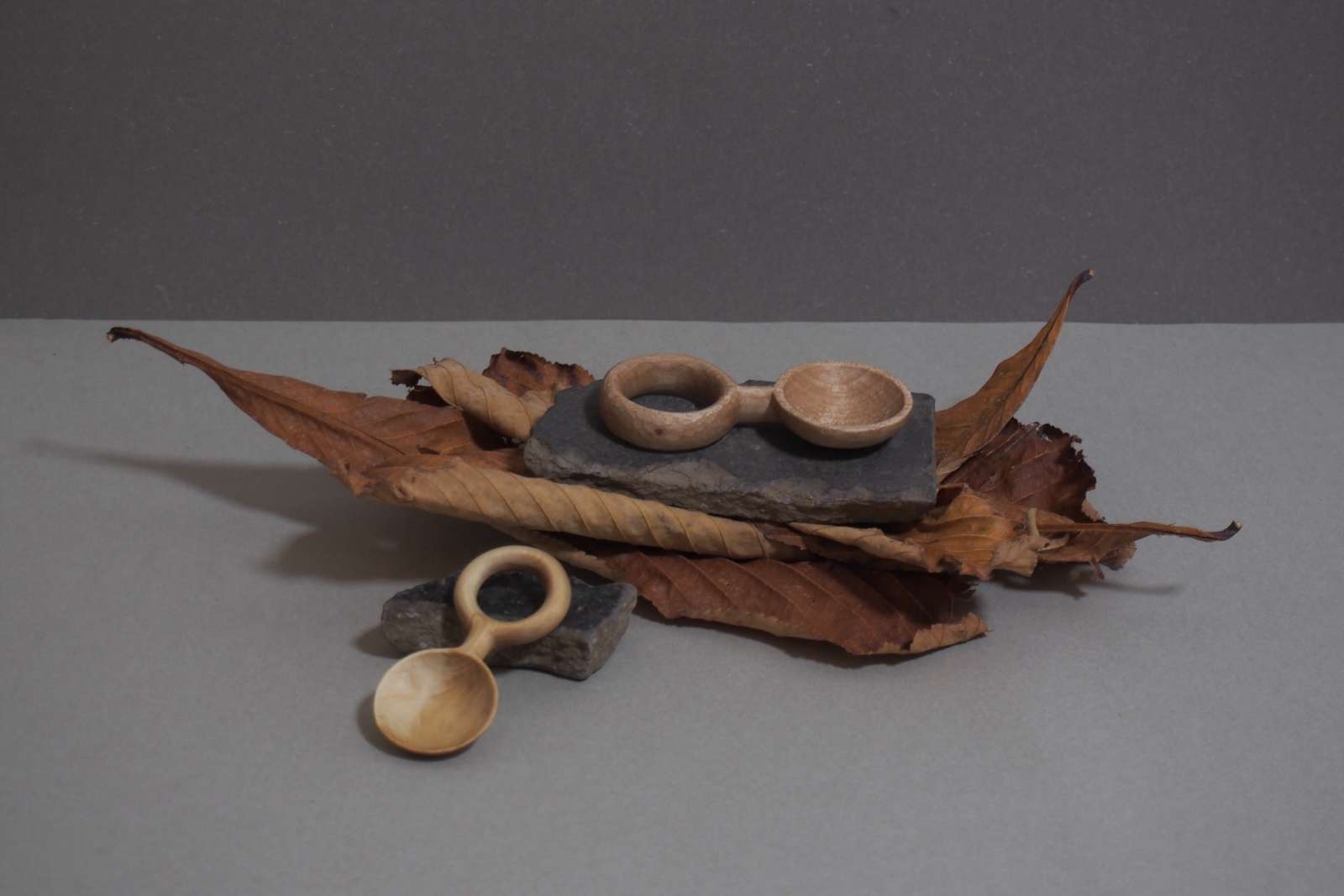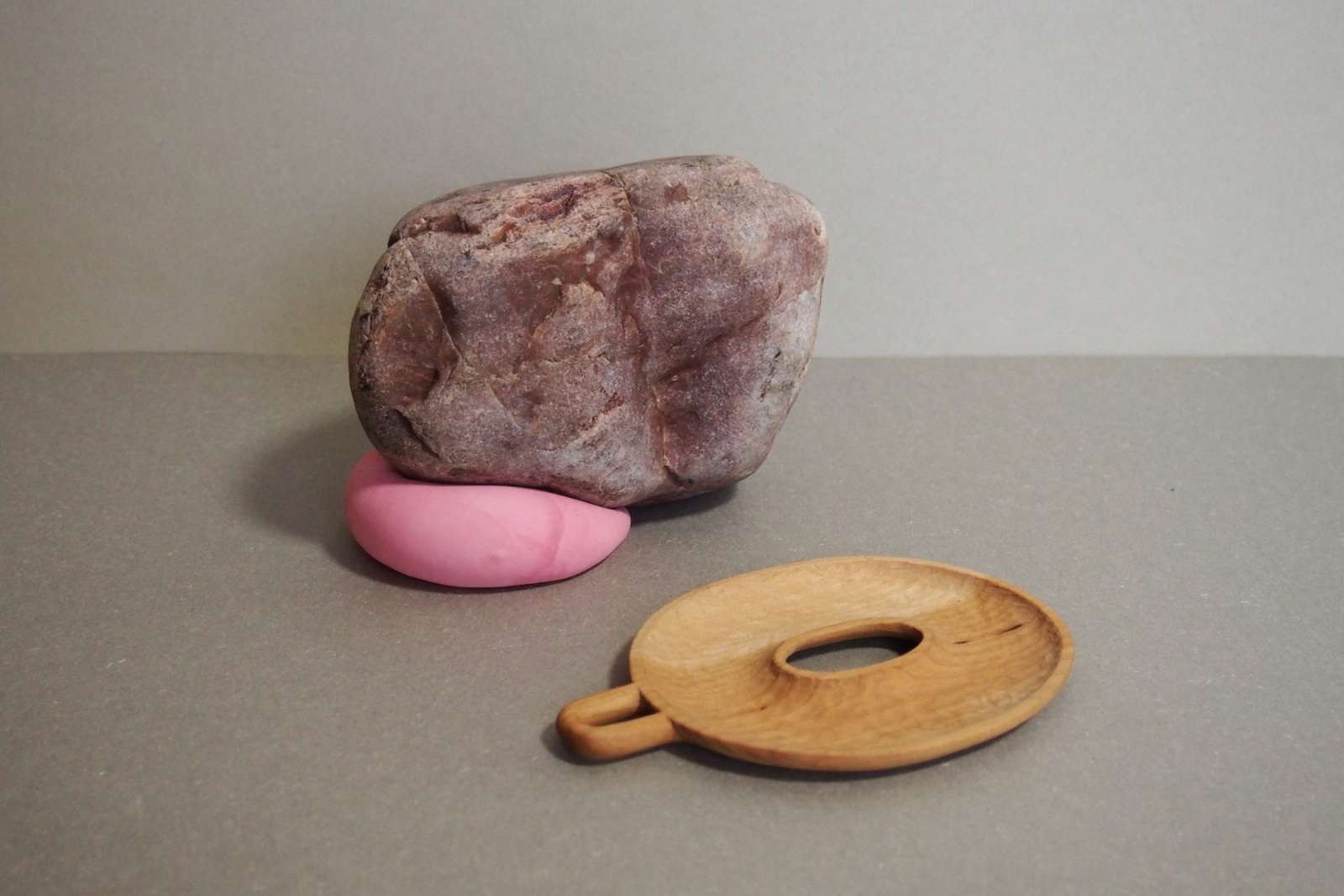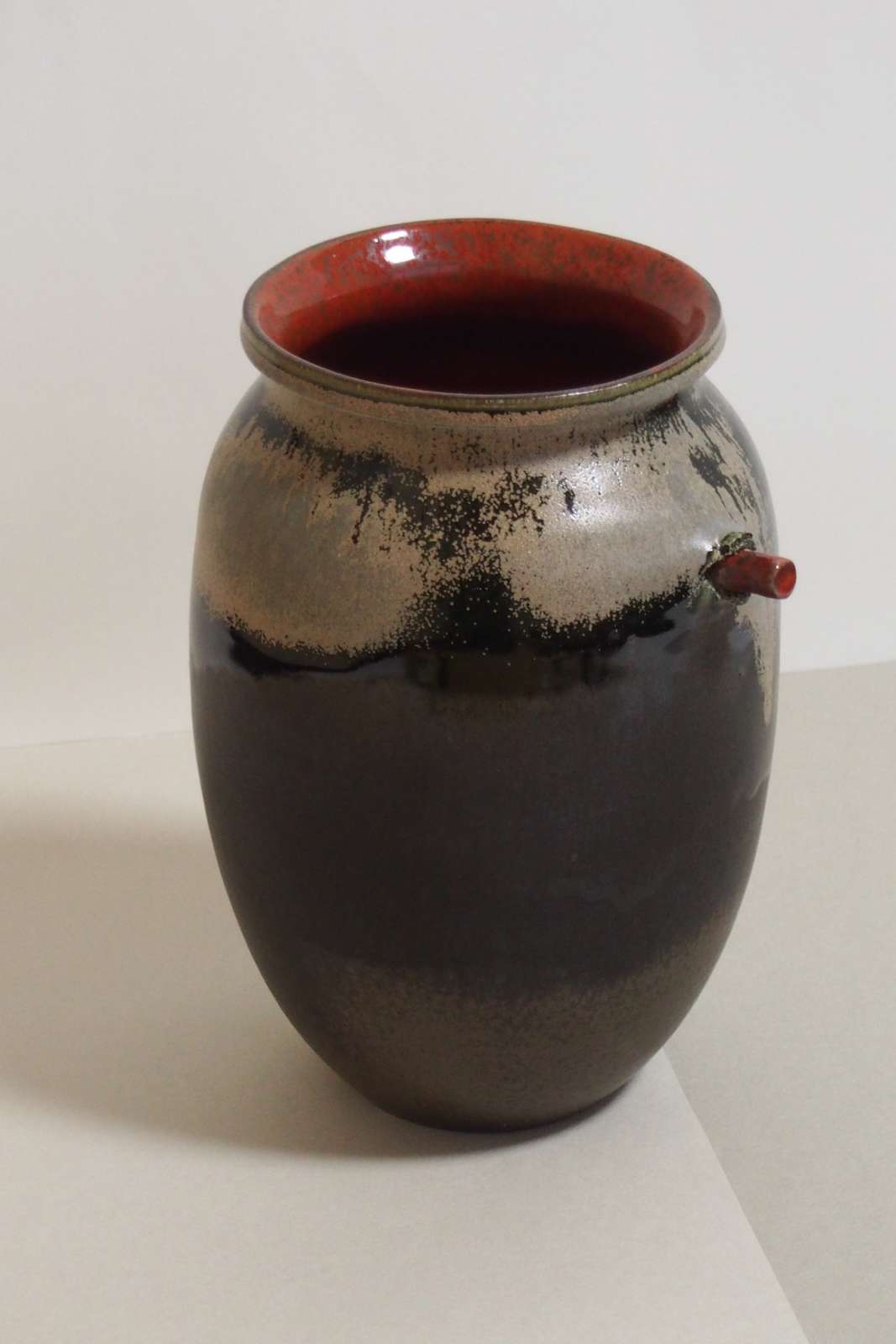 Kanazawa kabin. Shigaraki stoneware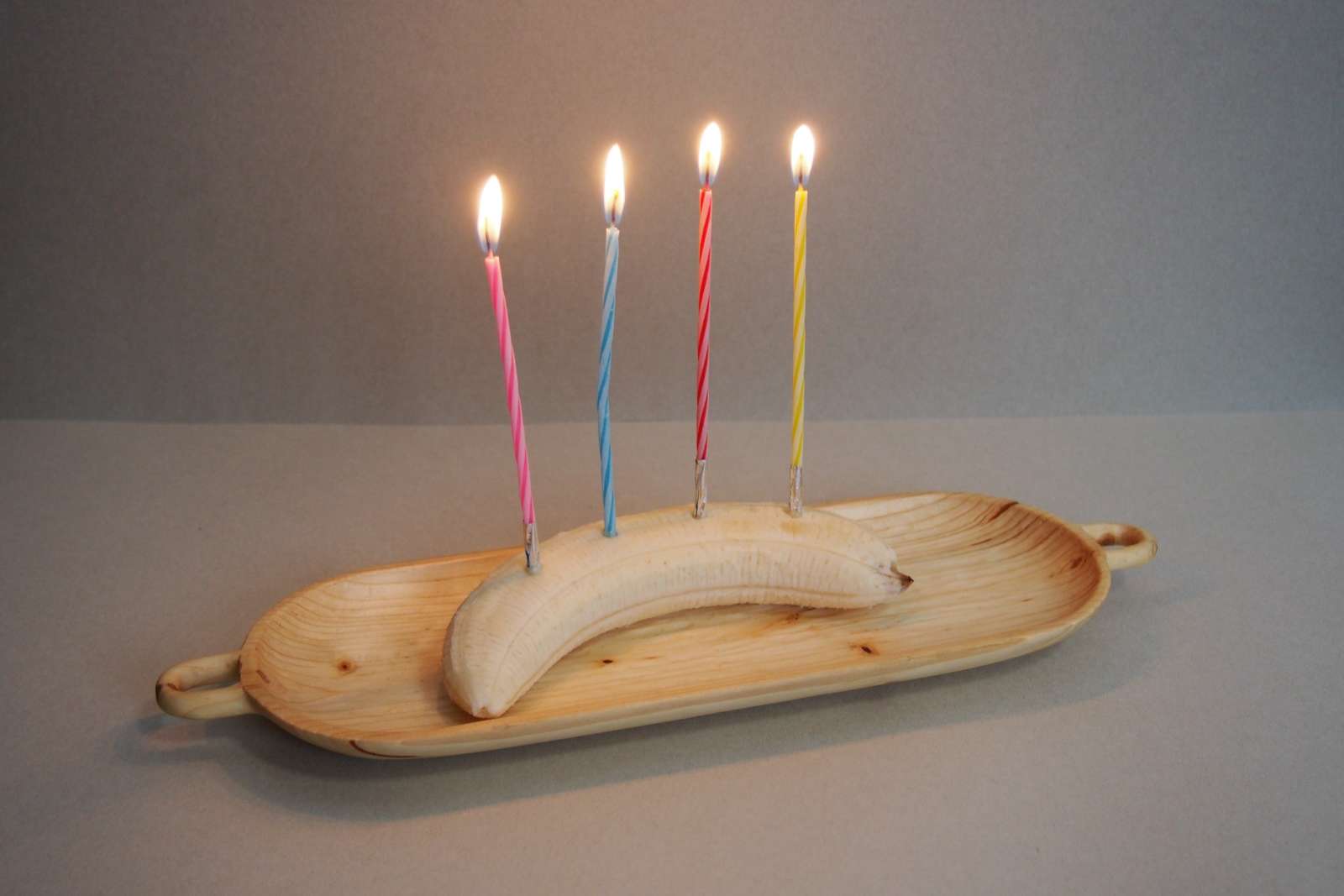 celebrate bananas. matsu pine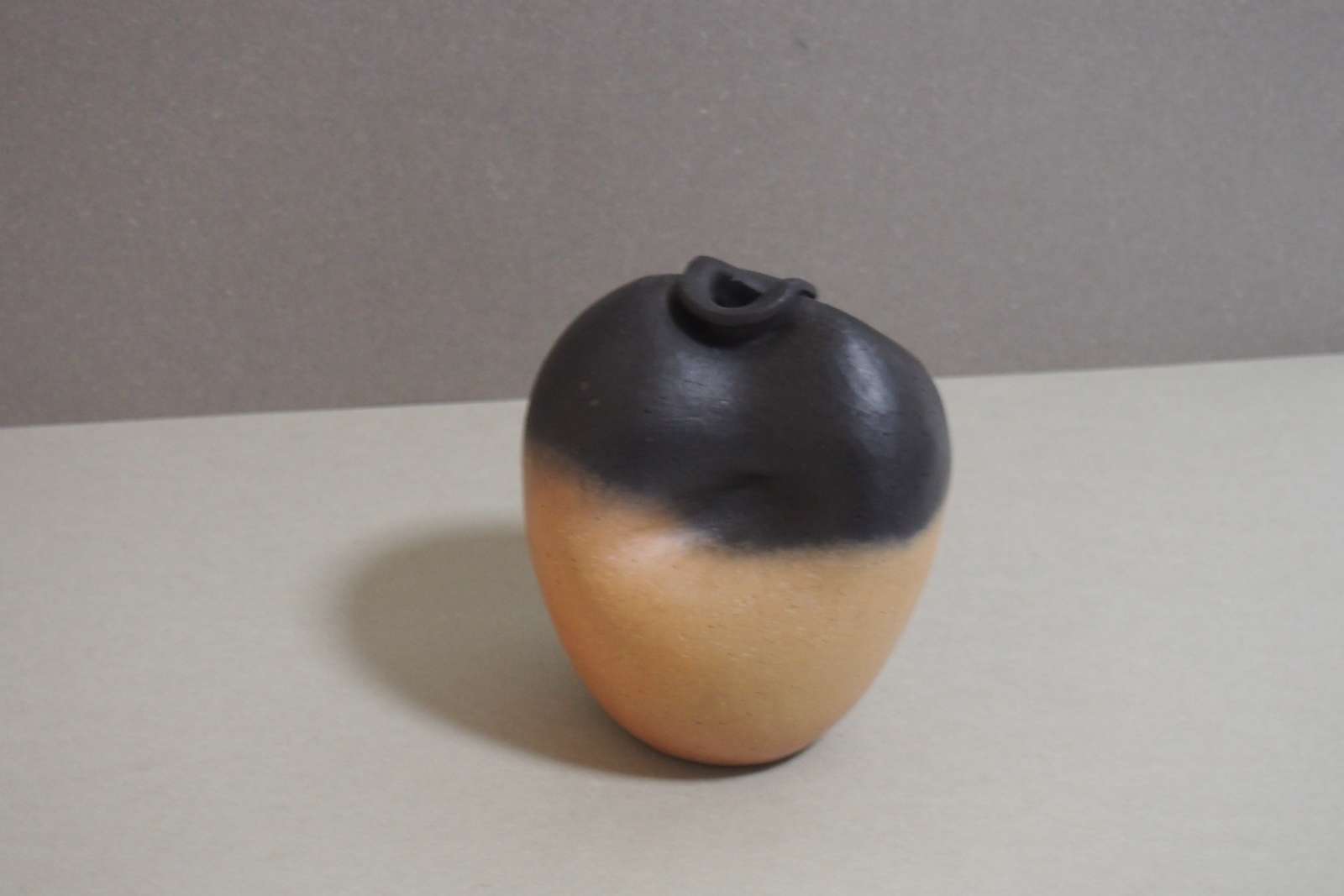 Suu-sucked kabin. terracotta fired noyaki style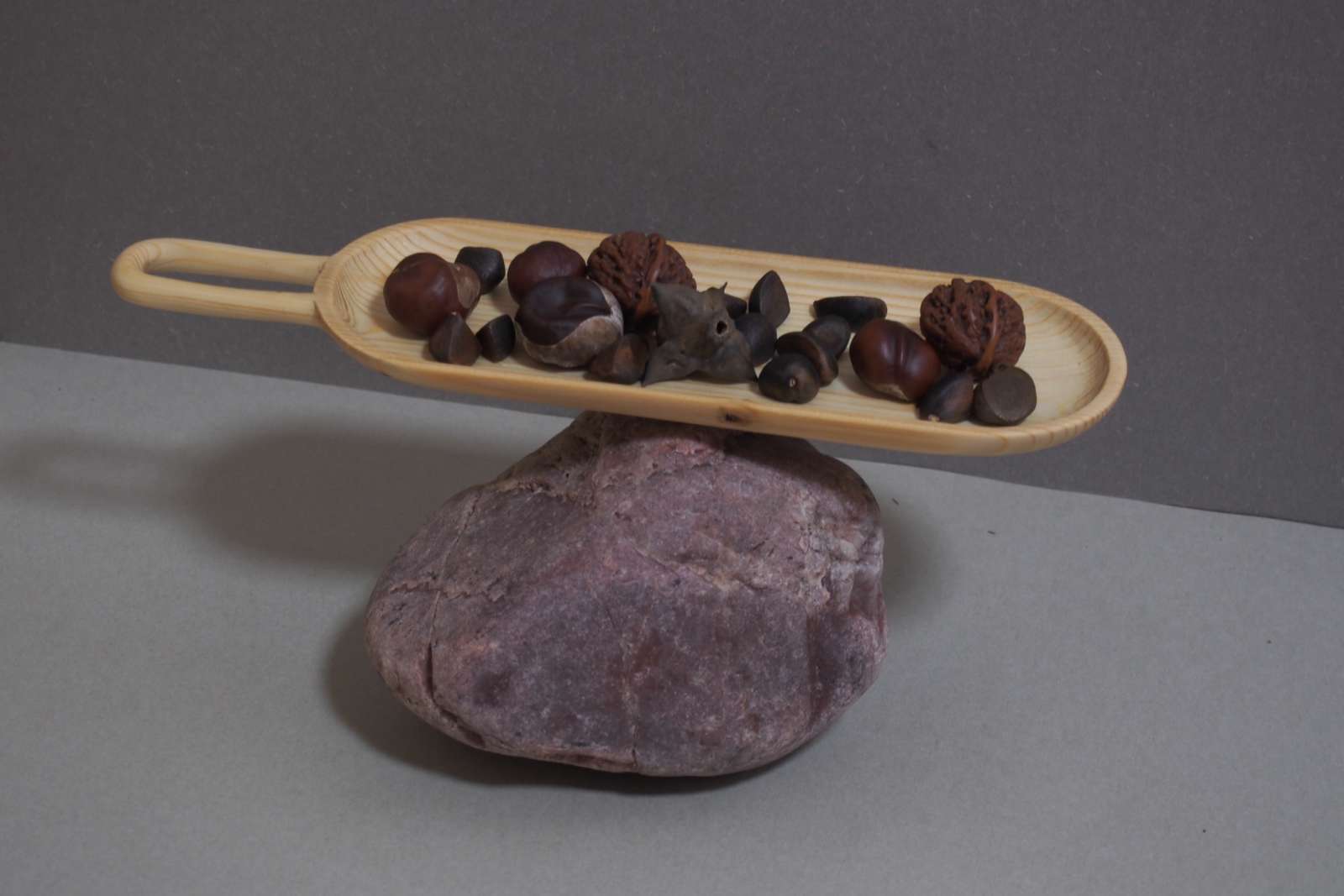 torē for things to be served. matsu pine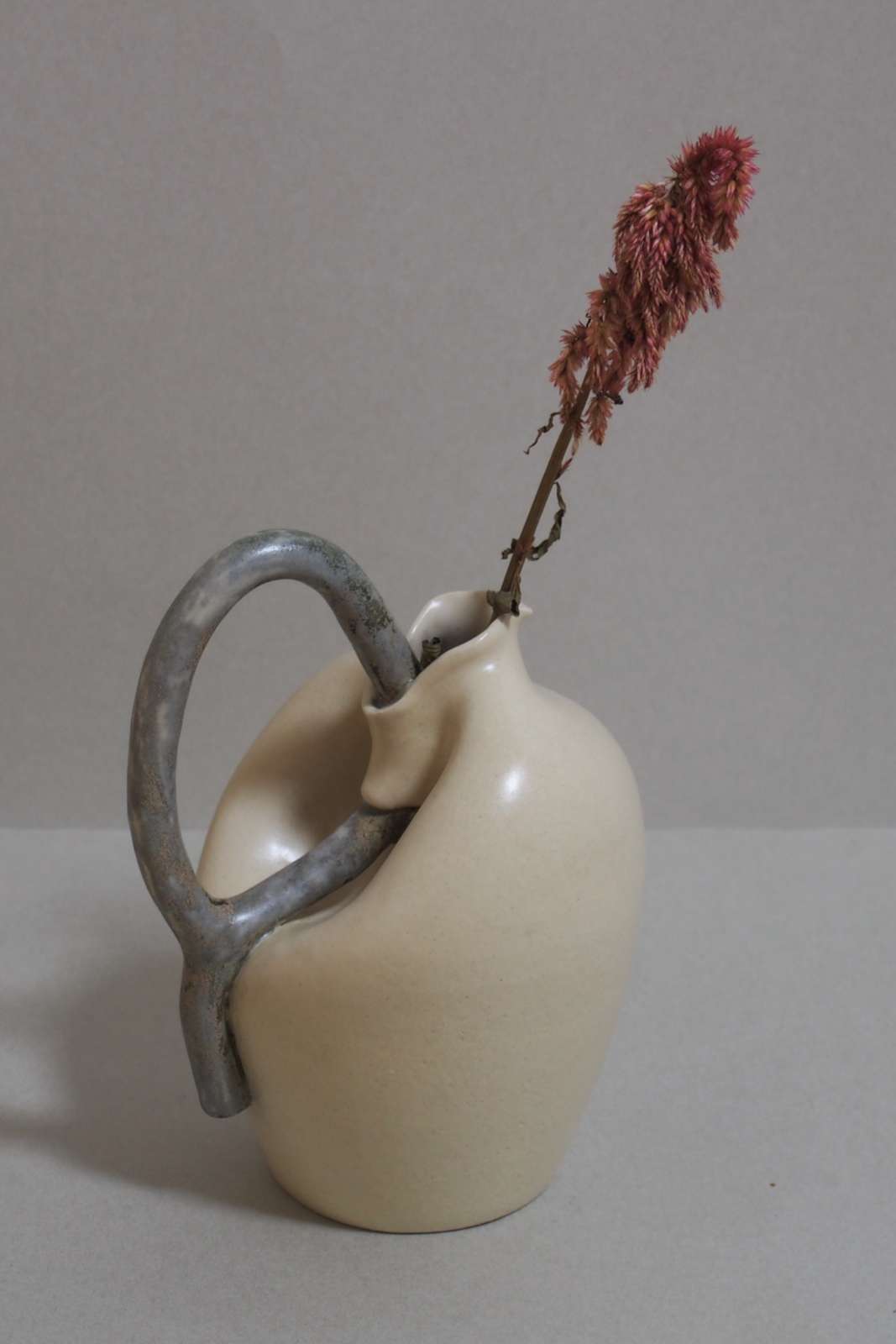 attempting to get a handle on things. stoneware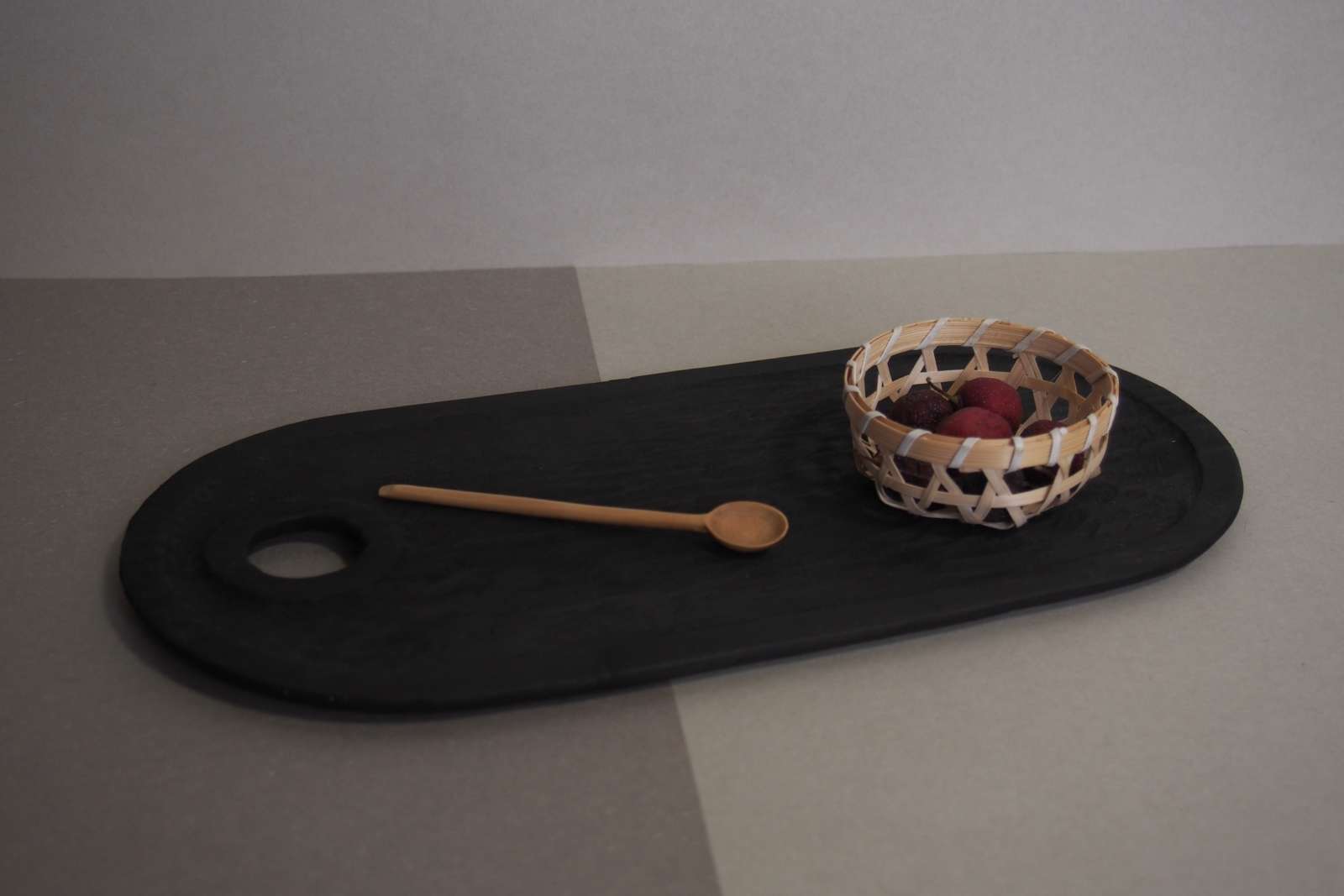 serving torē and cherry spoon. cherry, ebonised cedar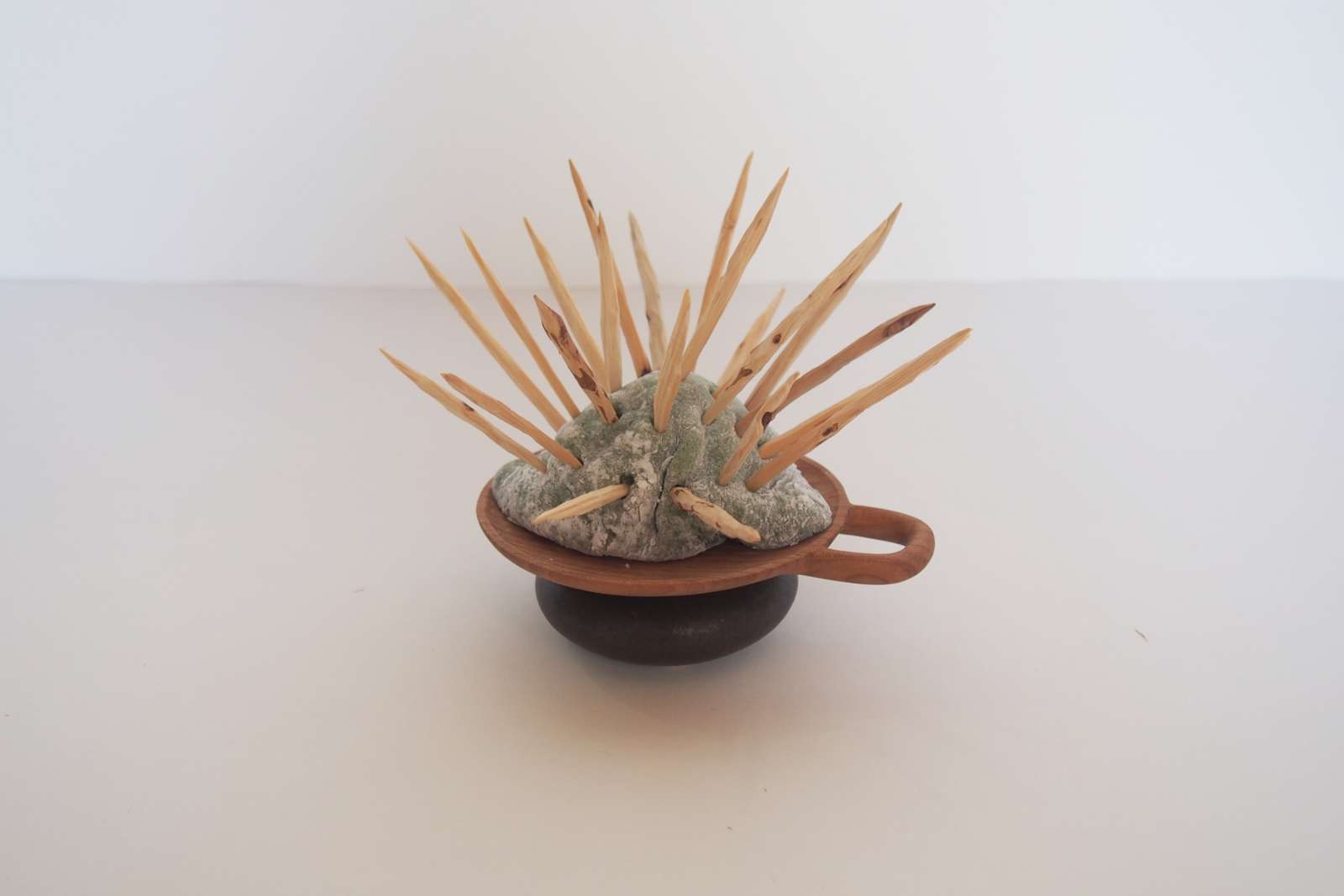 mouth sticks and mochi, served on sugi cedar and stoneware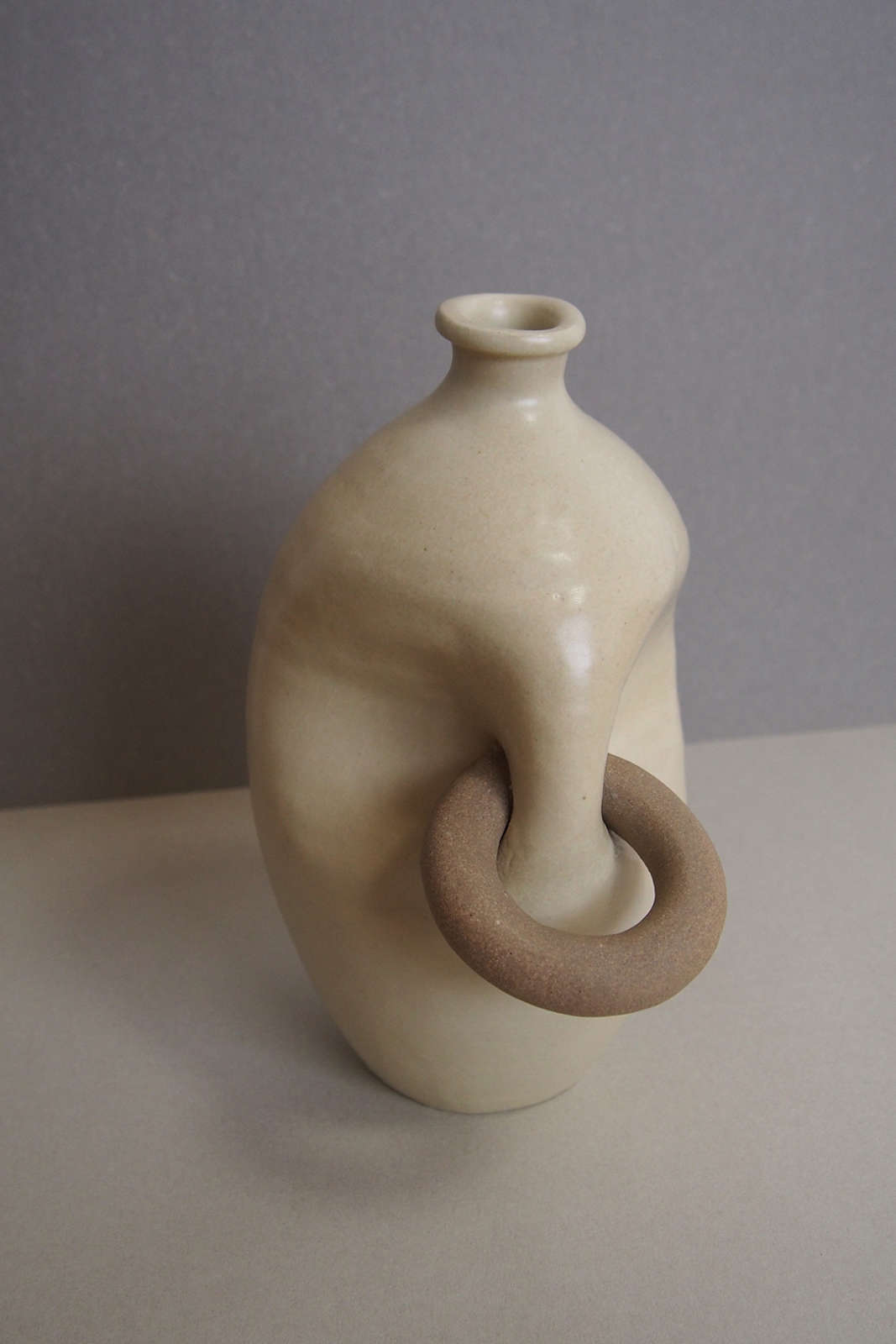 informing the other. terracotta, shigaraki stoneware (sold)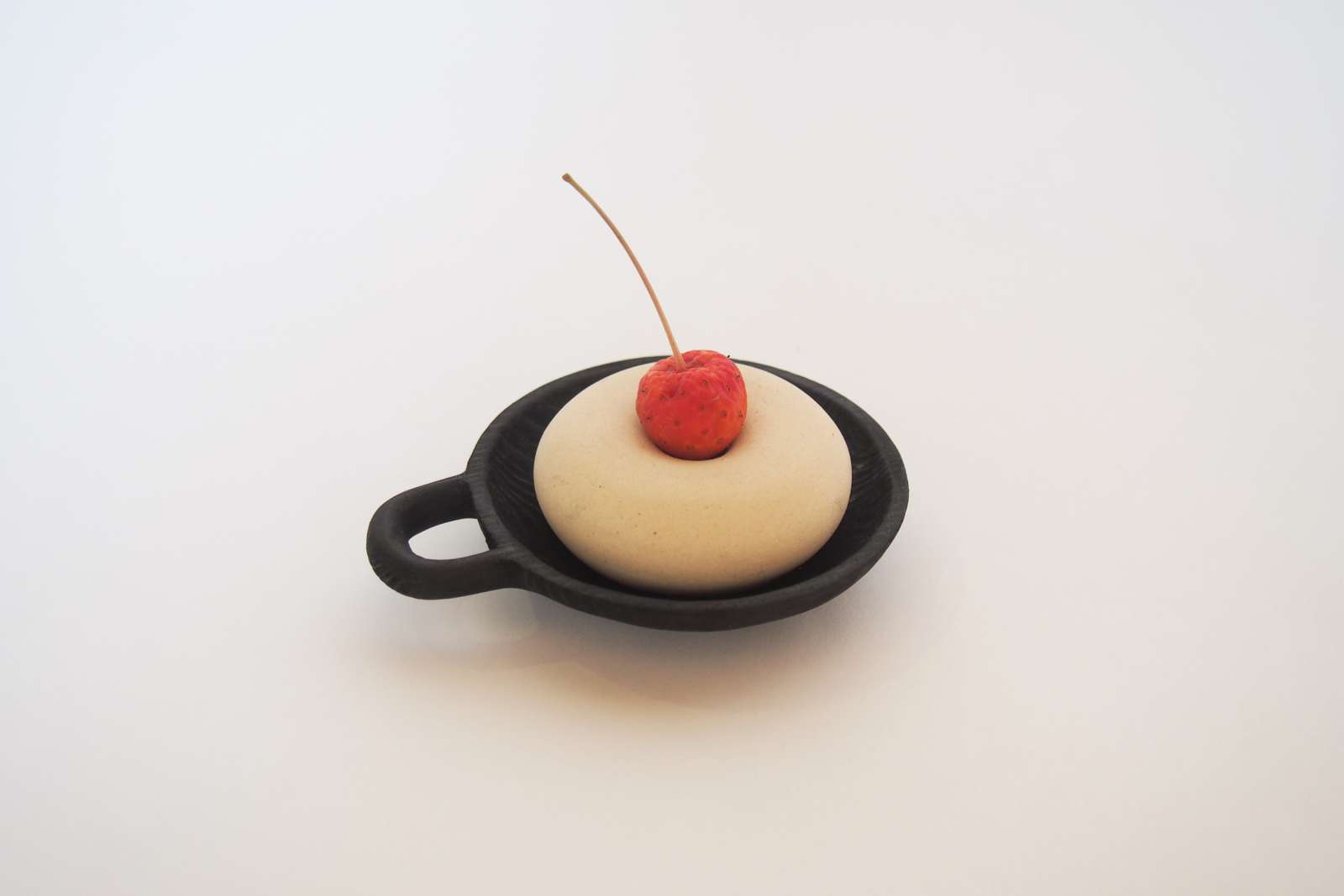 rest your plums or incense. stoneware, ebonised cedar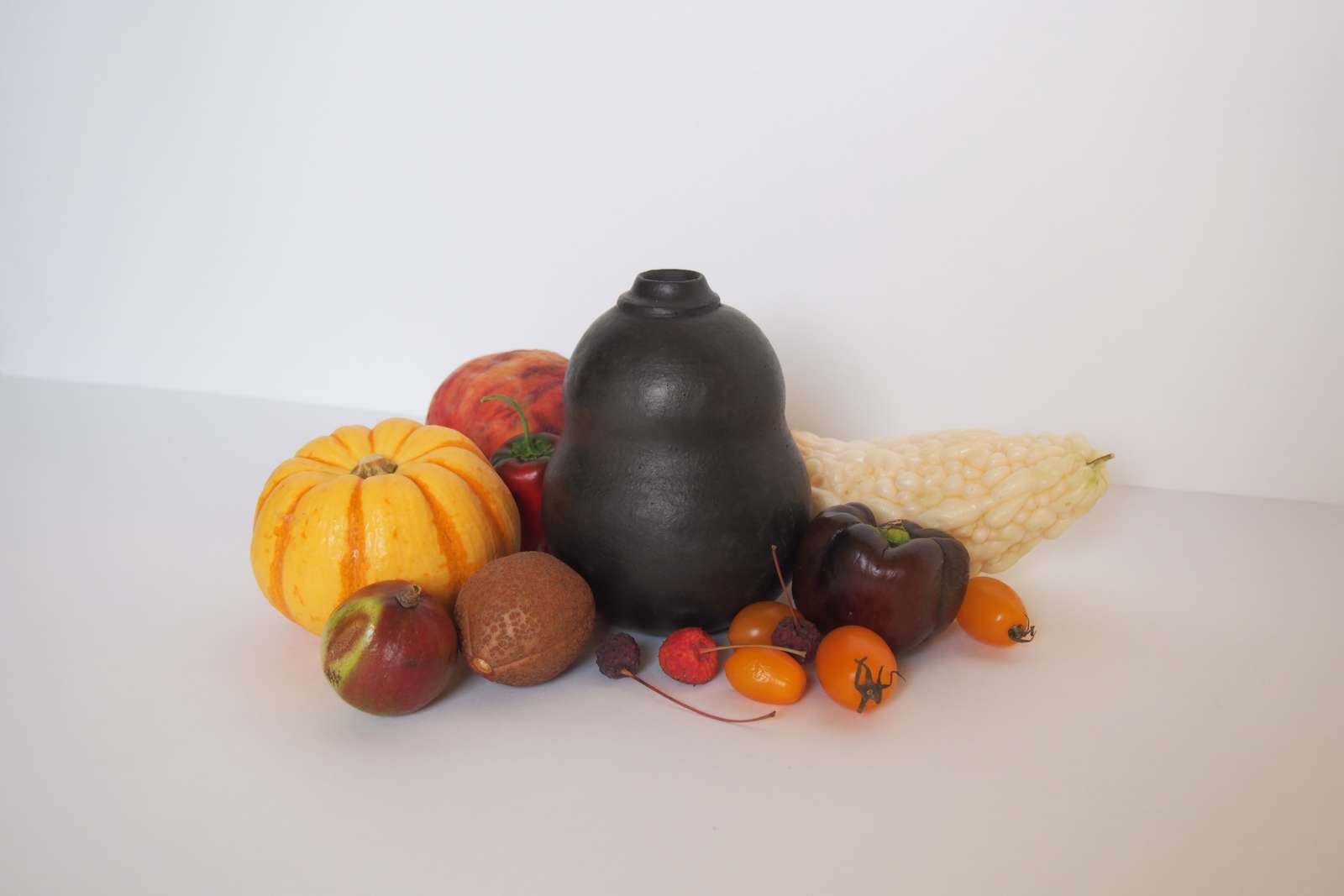 almost edible form fired Noyaki style, terracotta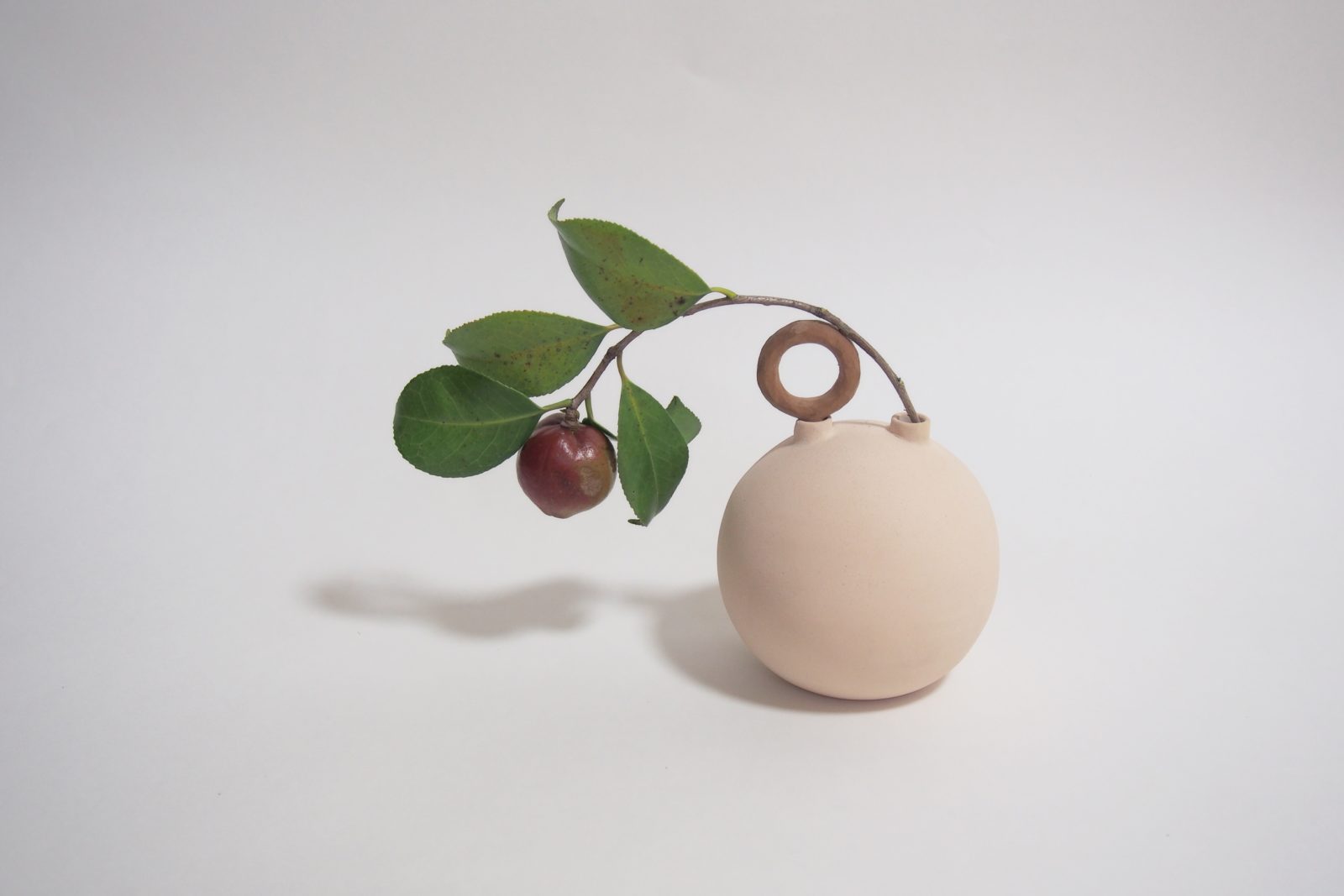 Fruit is an essential part of a balanced life.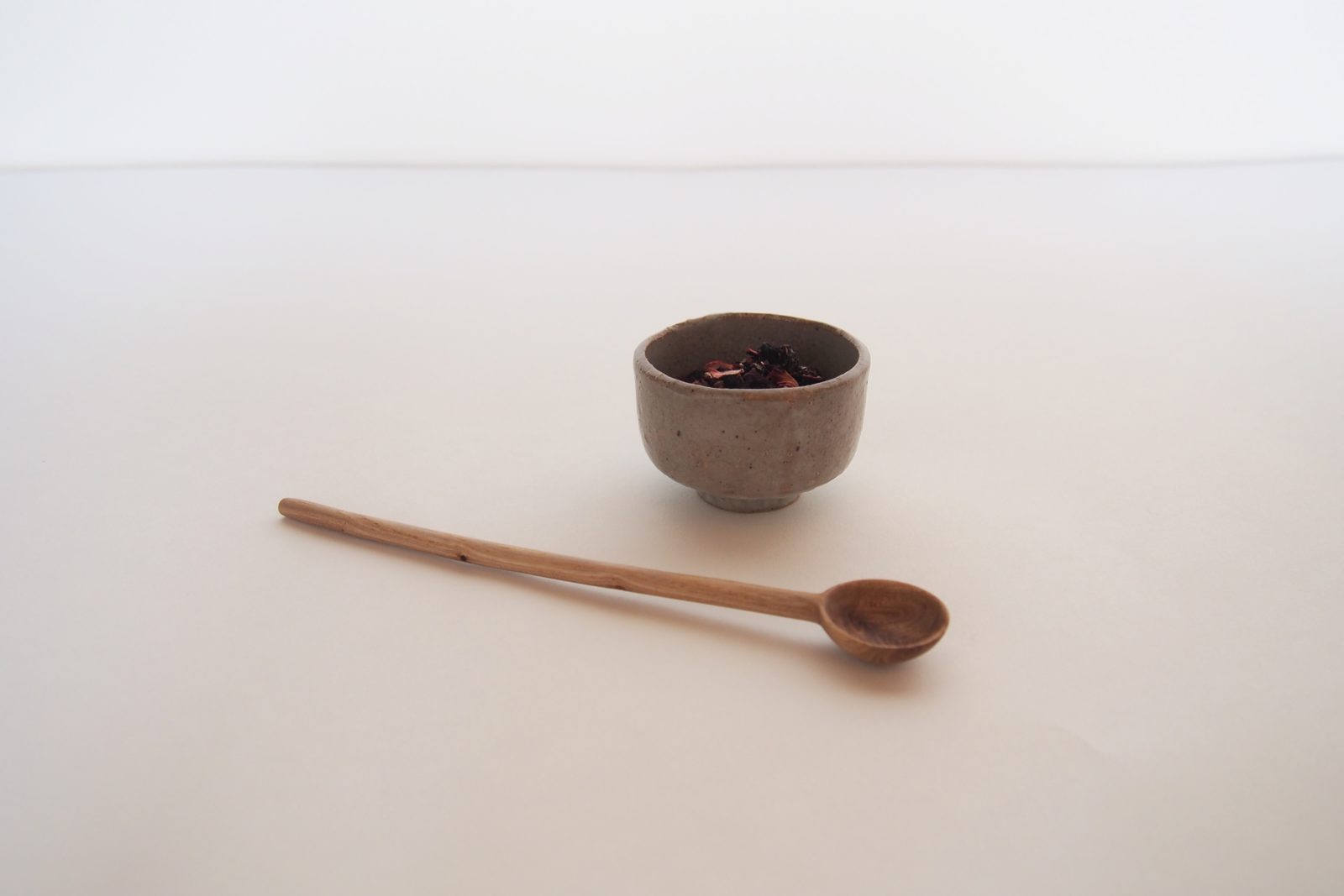 Tea ceremony in style, by scooping those herbal remedies into some hot liquid using a hand carved Ash wood spoon.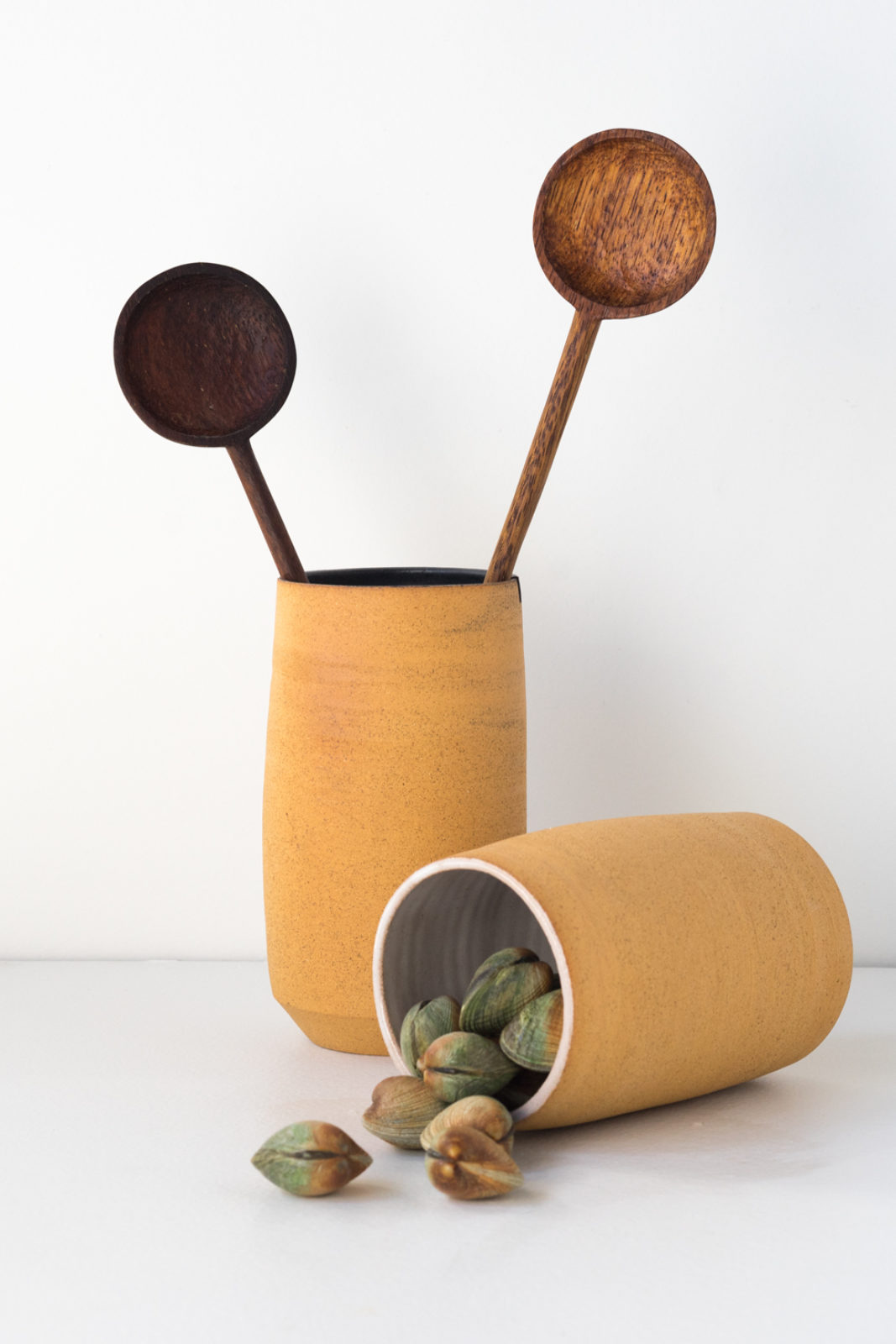 Tuangi and spoons sitting in stoneware containers. Black and white internal glaze available.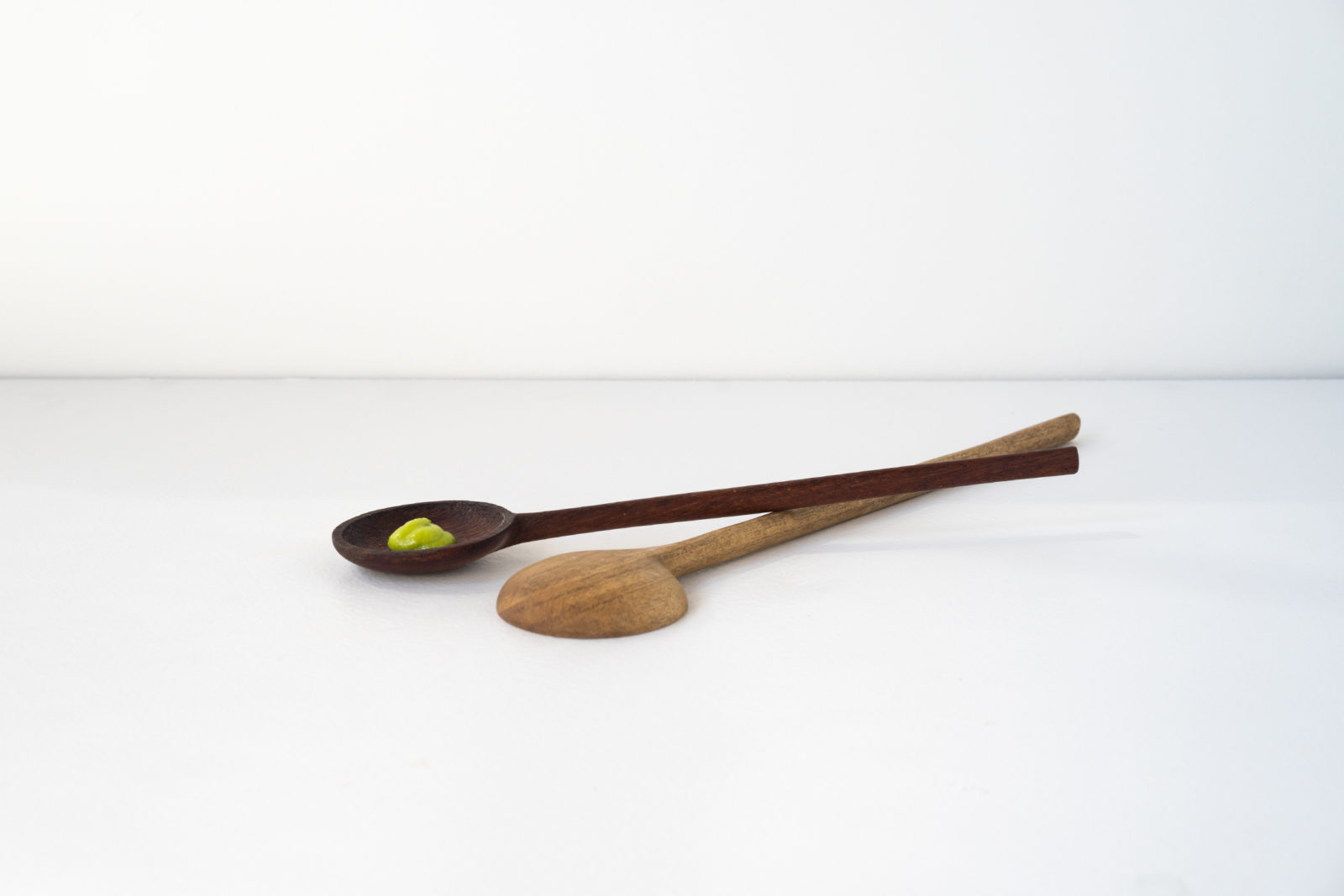 Light & dark Salad Spoons serving up the heat.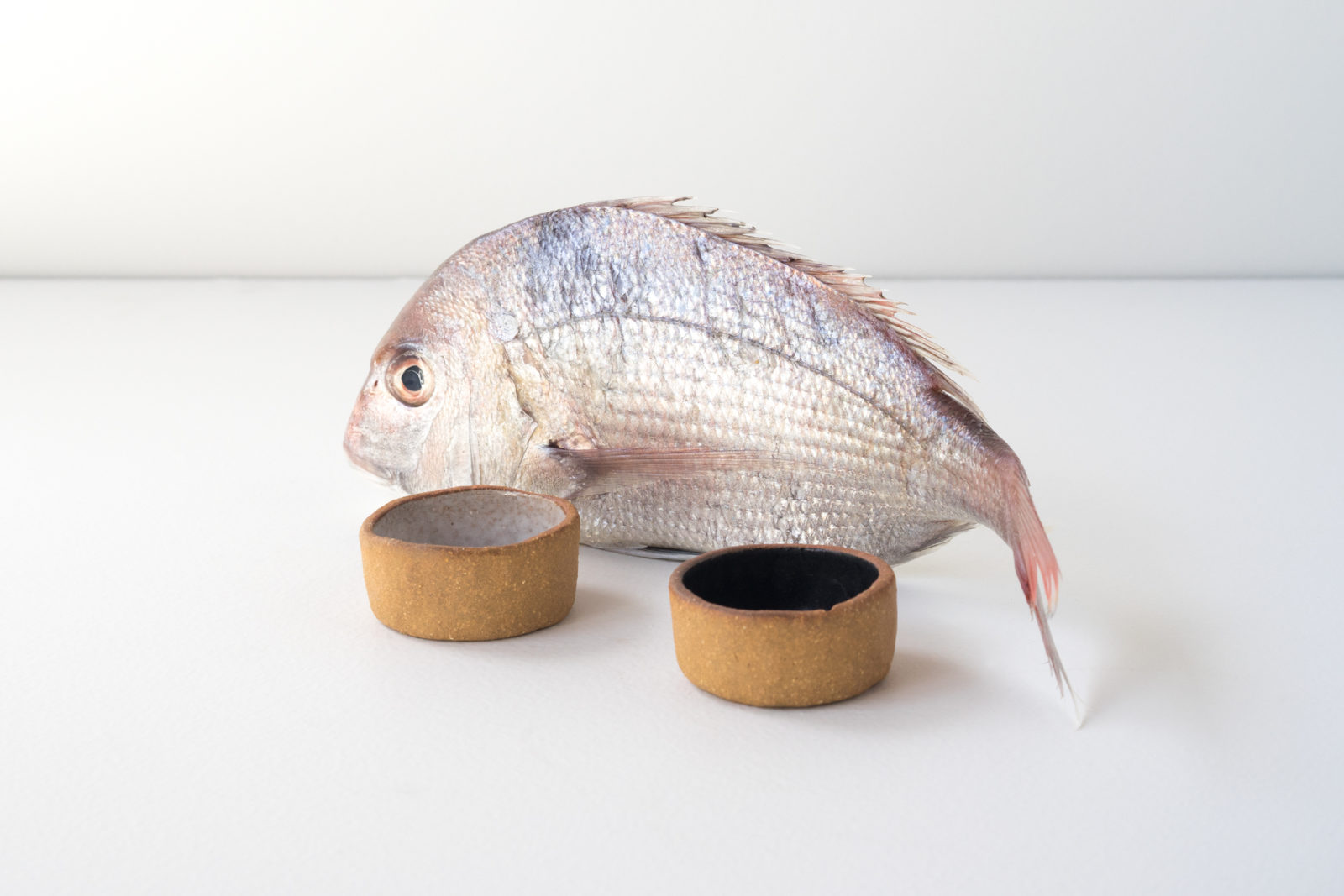 Sly snapper hiding behind small salt & pepper vessels.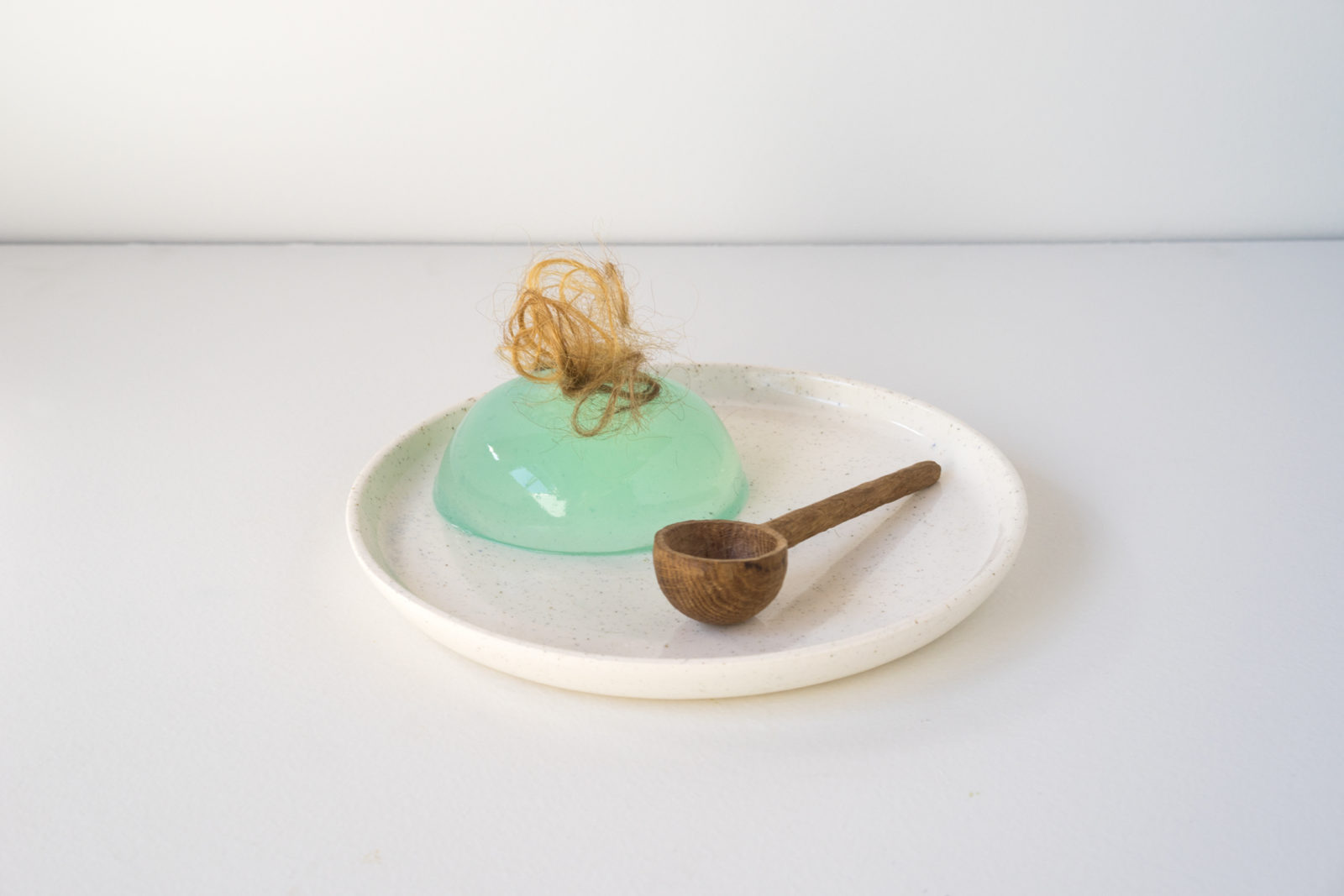 White plate with black sand, jelly, hair clippings & small hand carved spoon.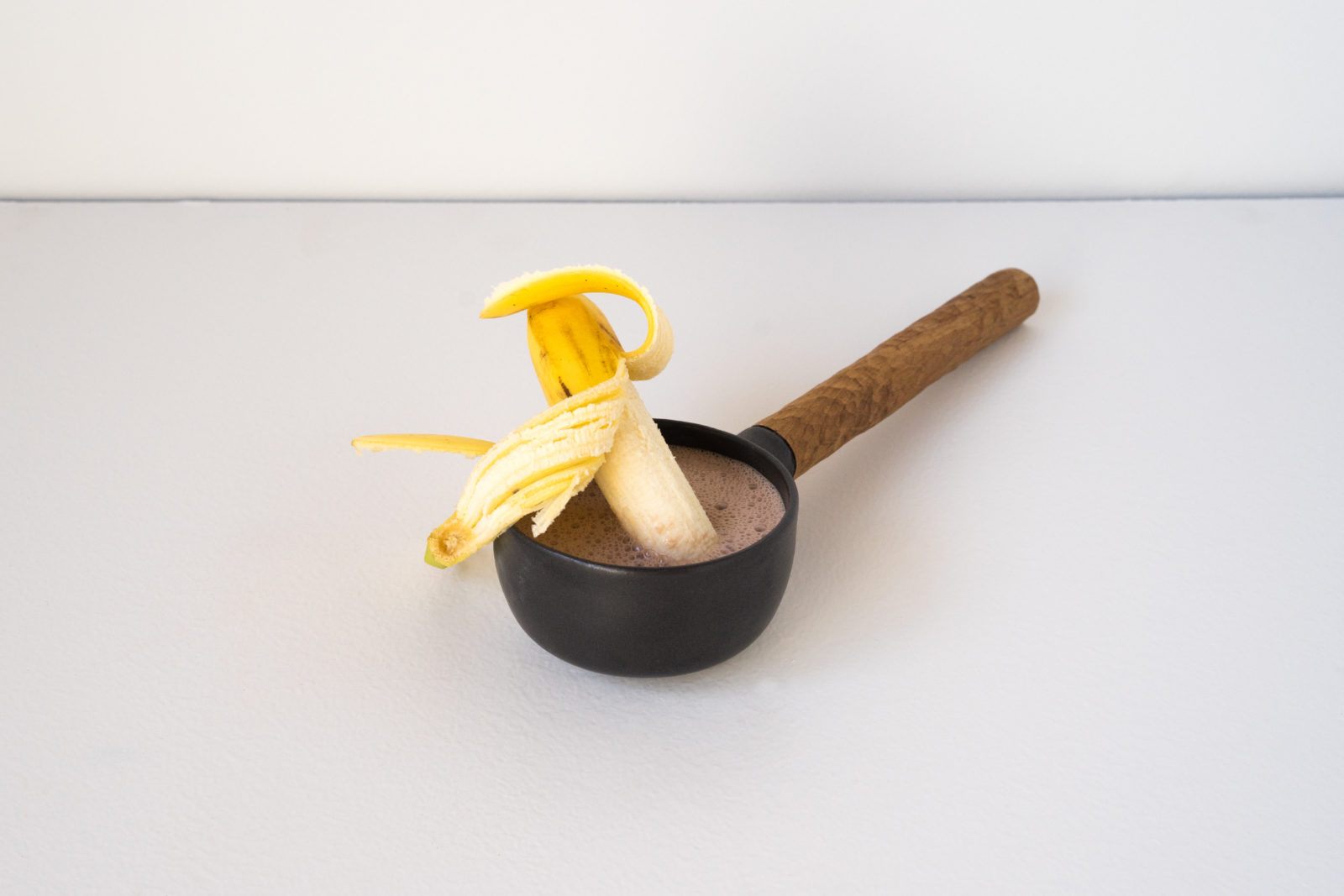 Pot on a handle, warm chocolate milk & banana dippy dips.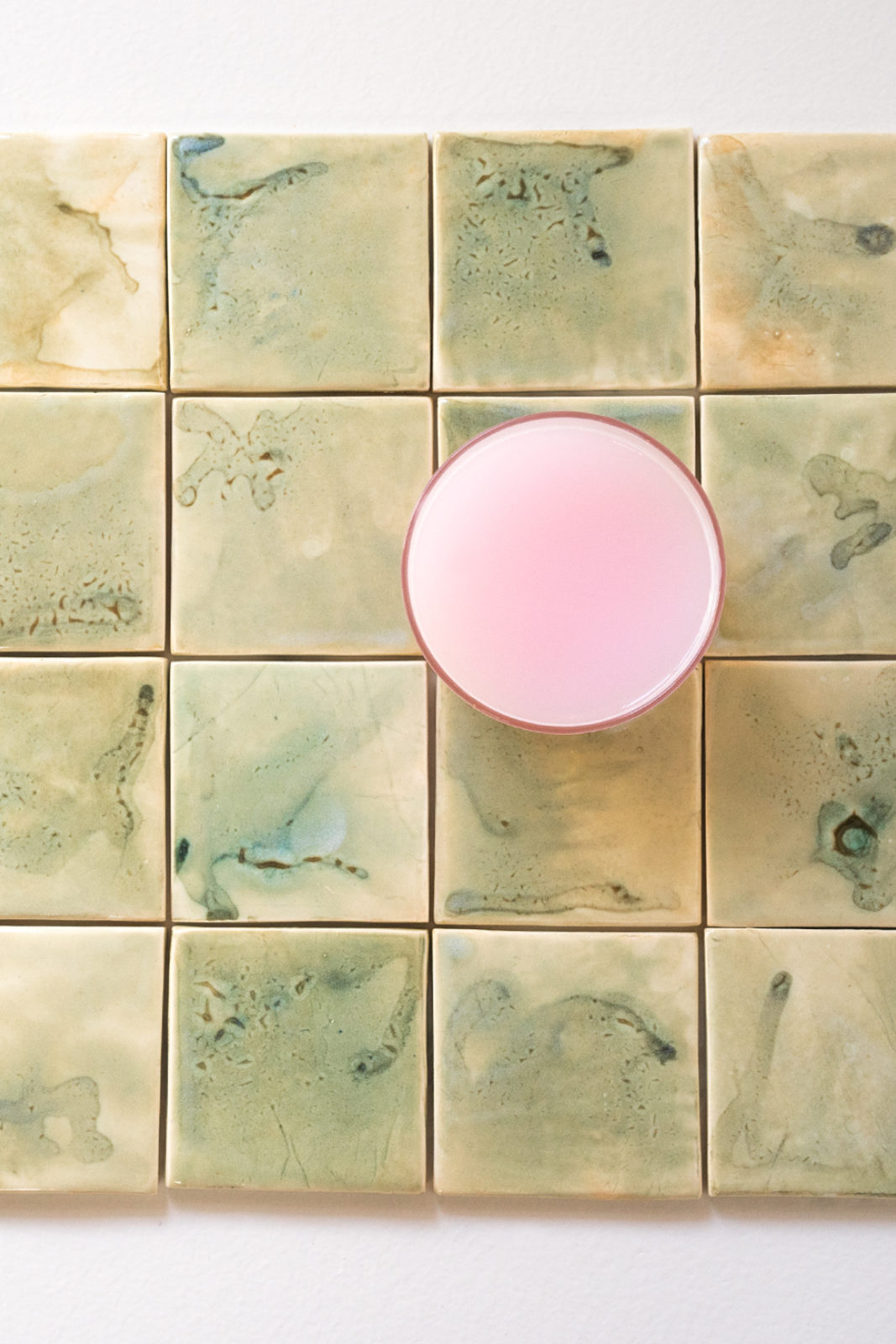 White clay Rimu ash tiles & strawberry milk.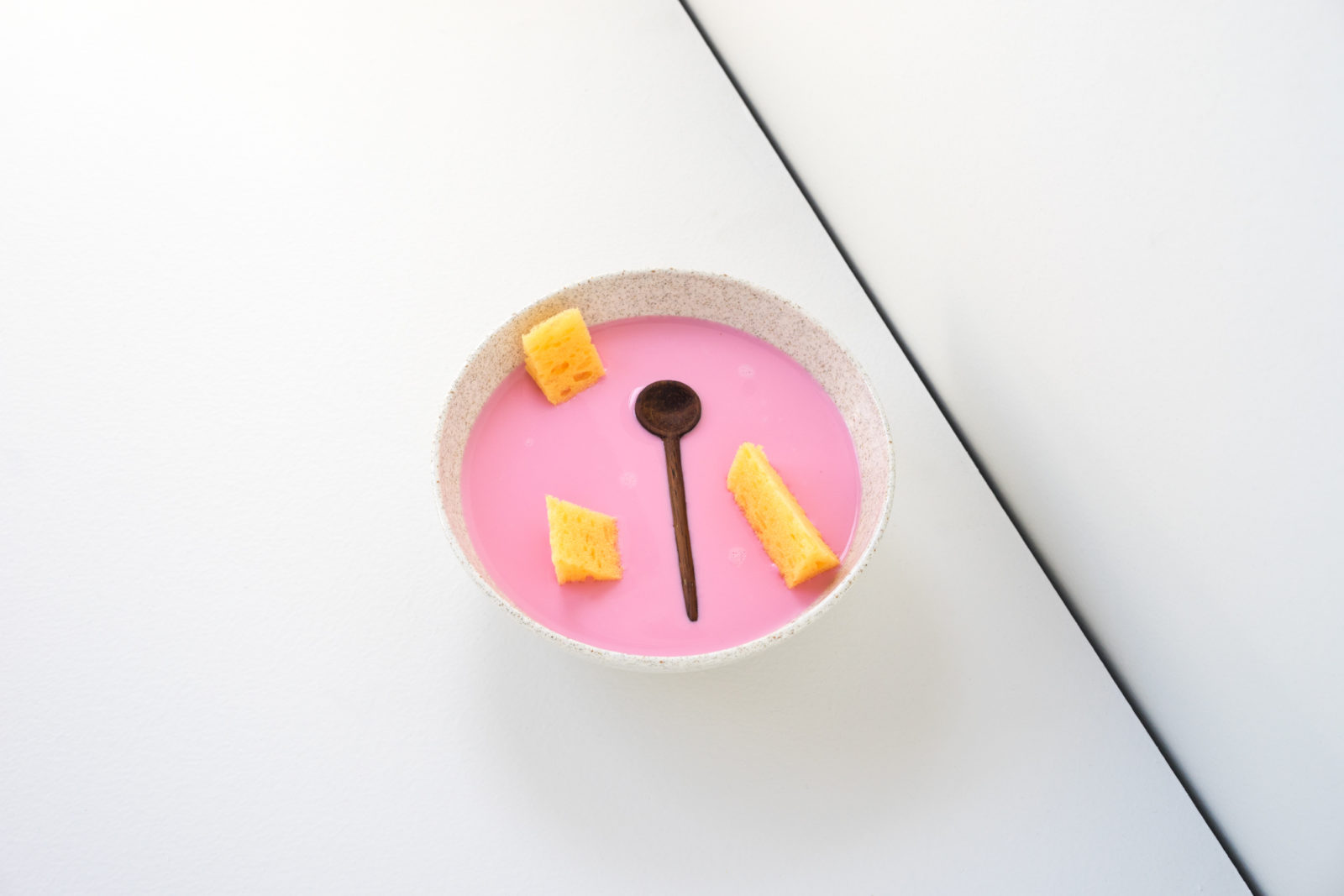 wee spoon and mals bowl. old deck kwila, taranaki sand, midfire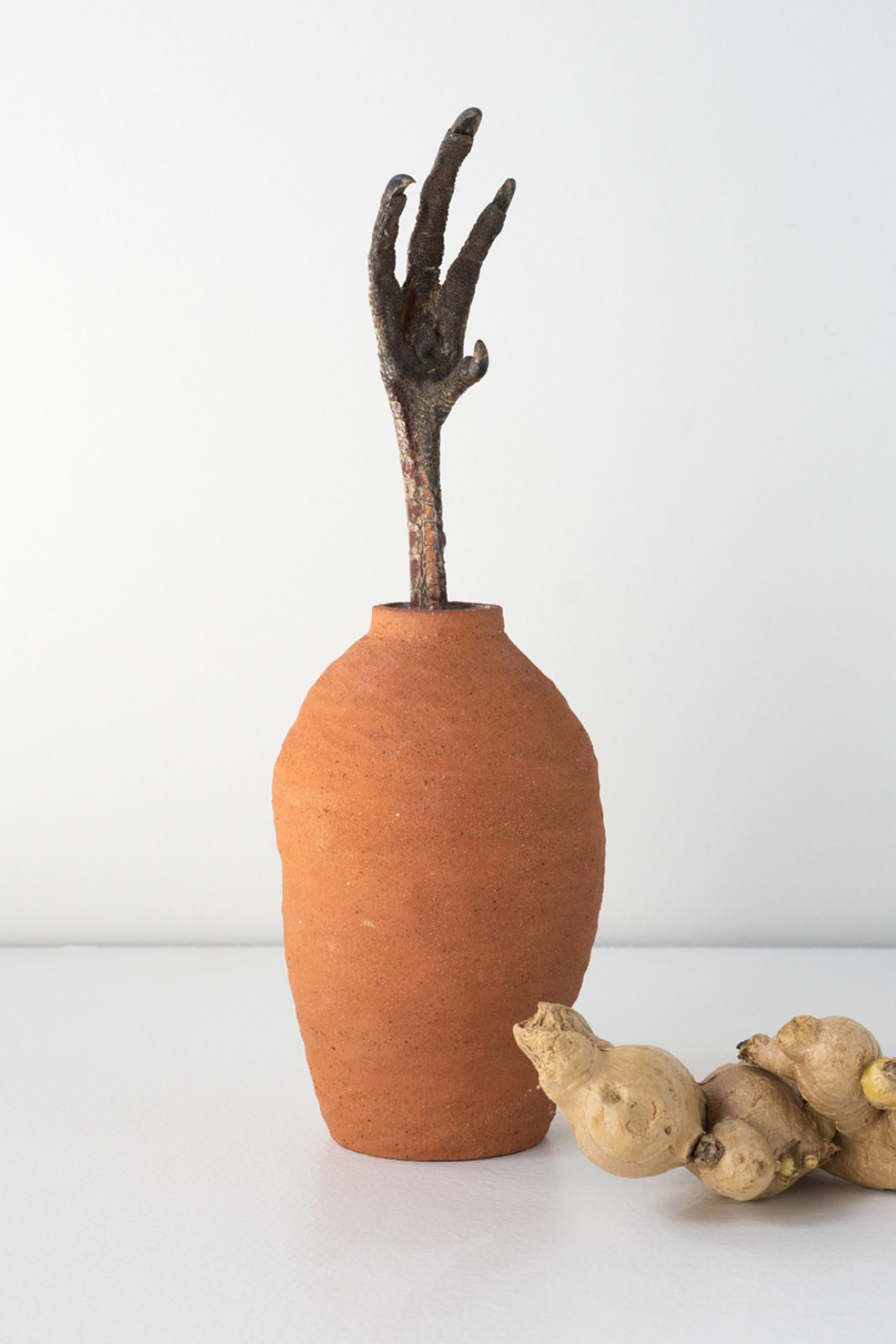 Old mate Turkey sam's foot sitting in natural textured vase, with a side of ginger.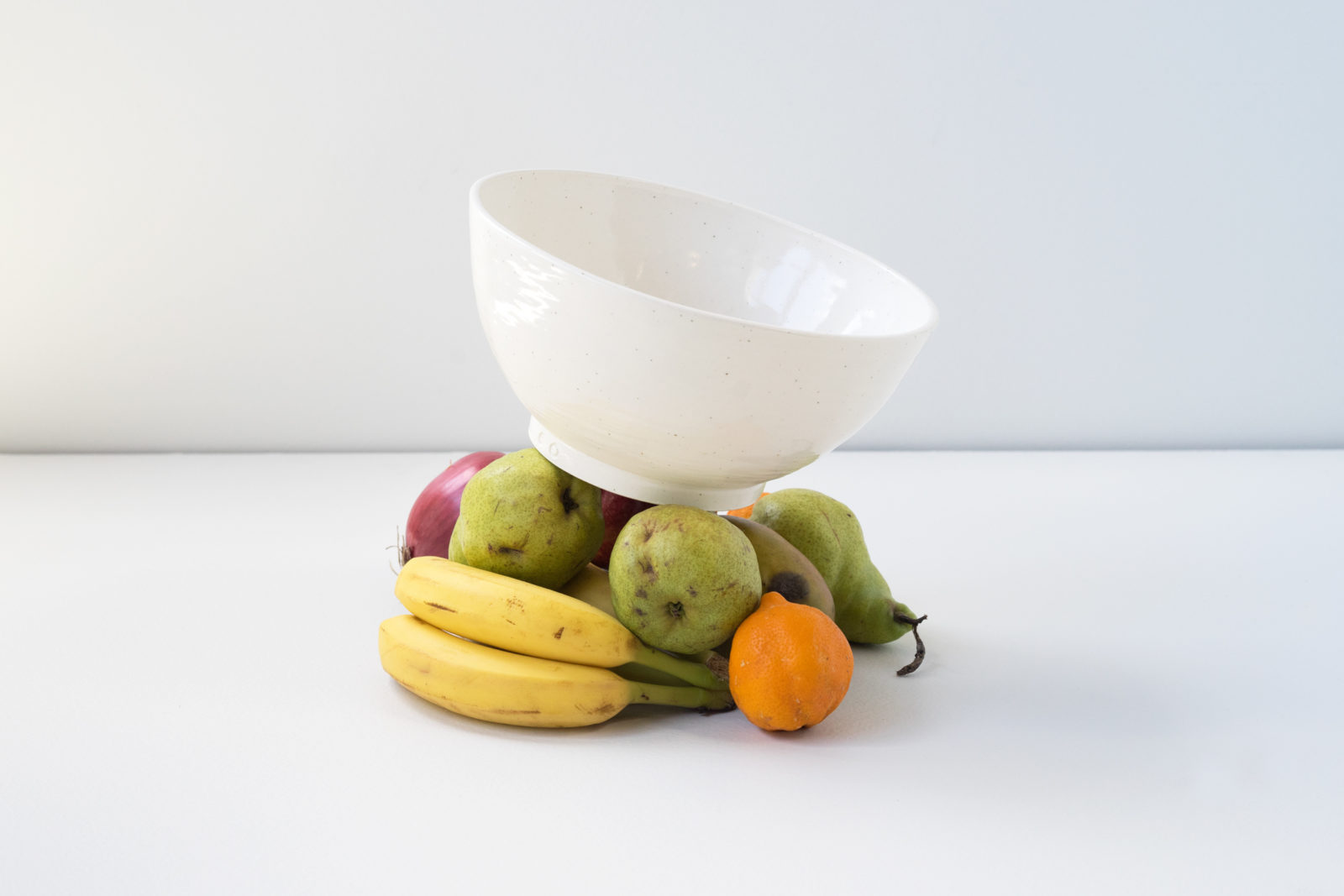 Large white textured fruit bowl, sitting on small pile of fruit.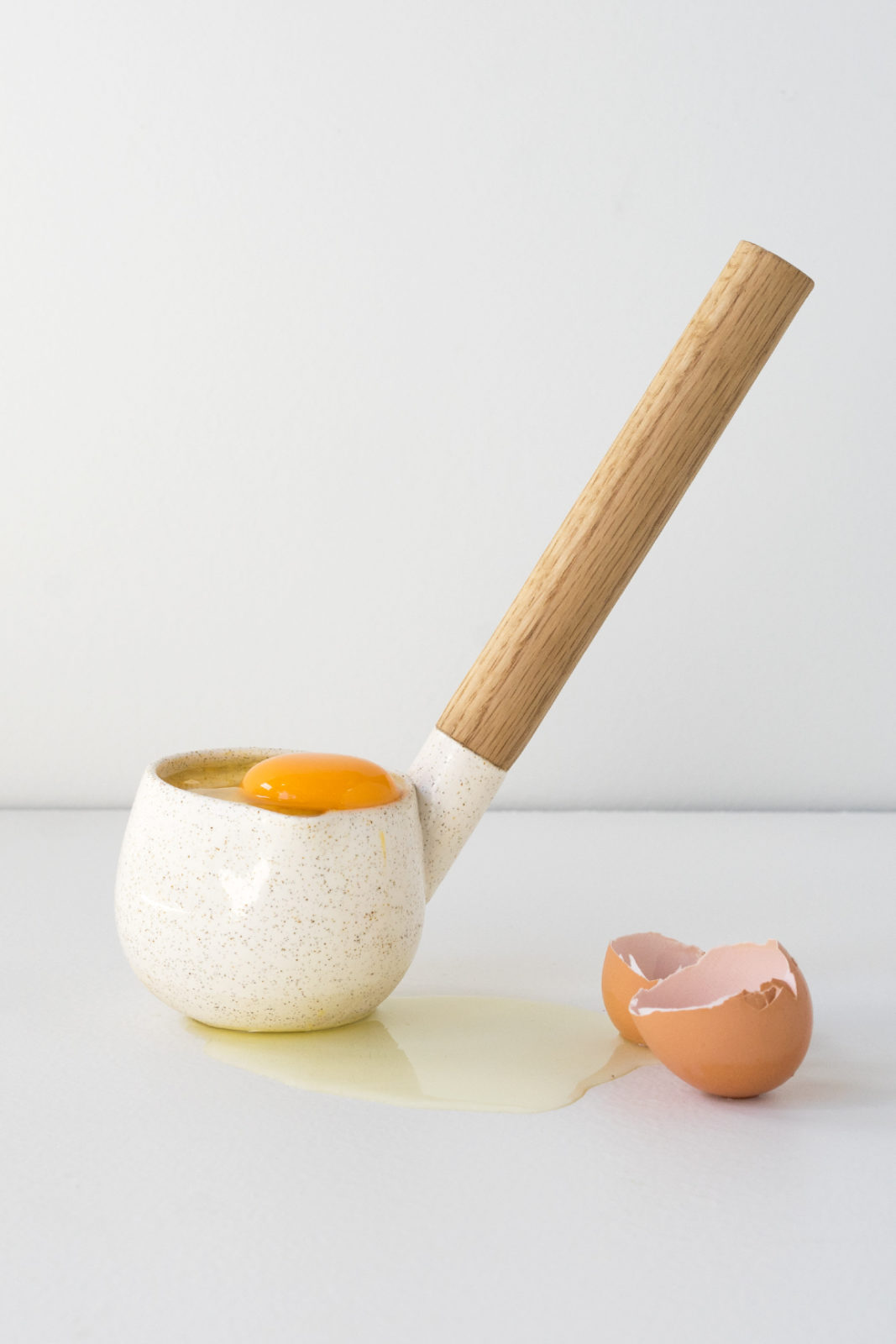 Spilt egg and ladle, hand carved handle.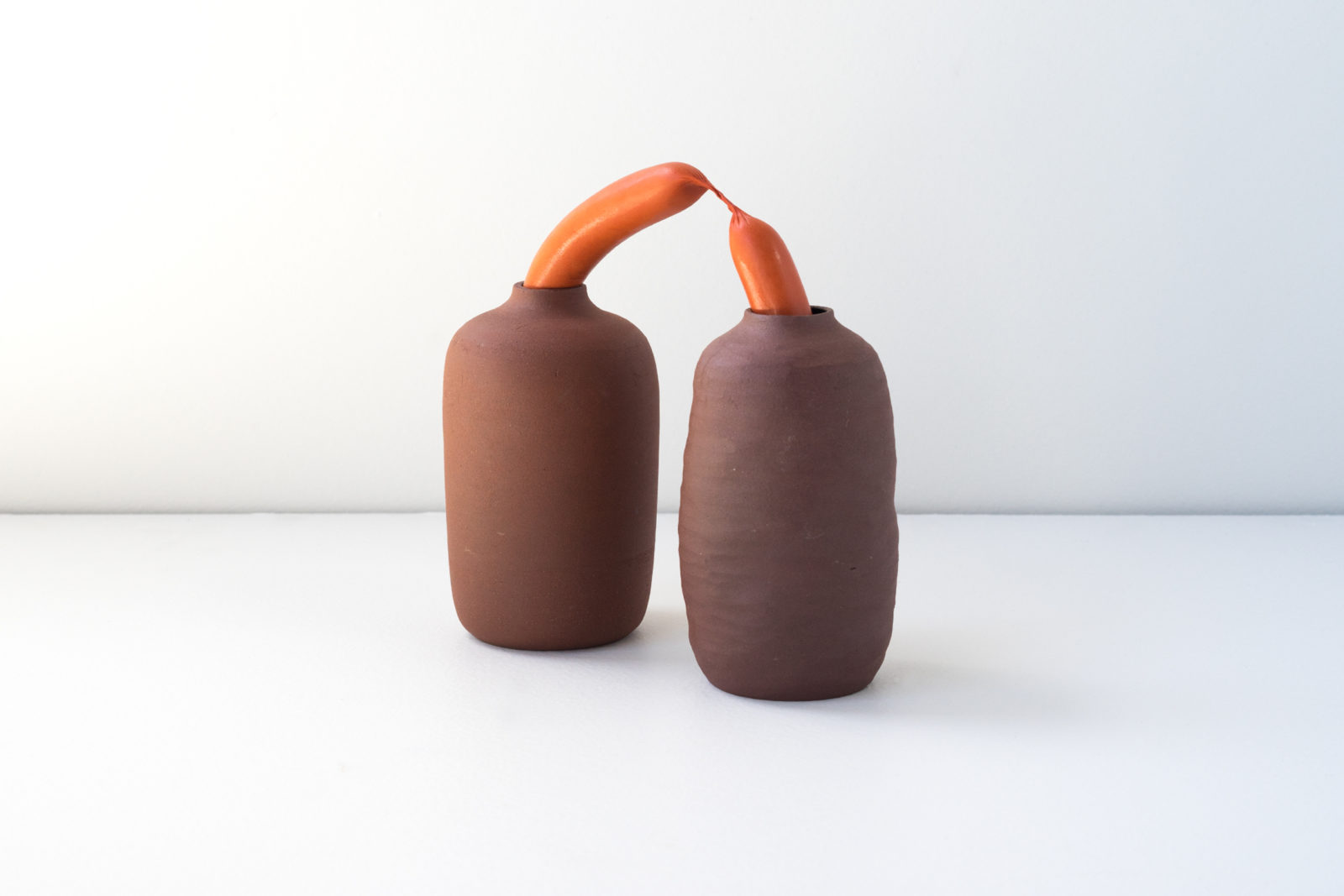 Meat tension, feat smooth and textured vase.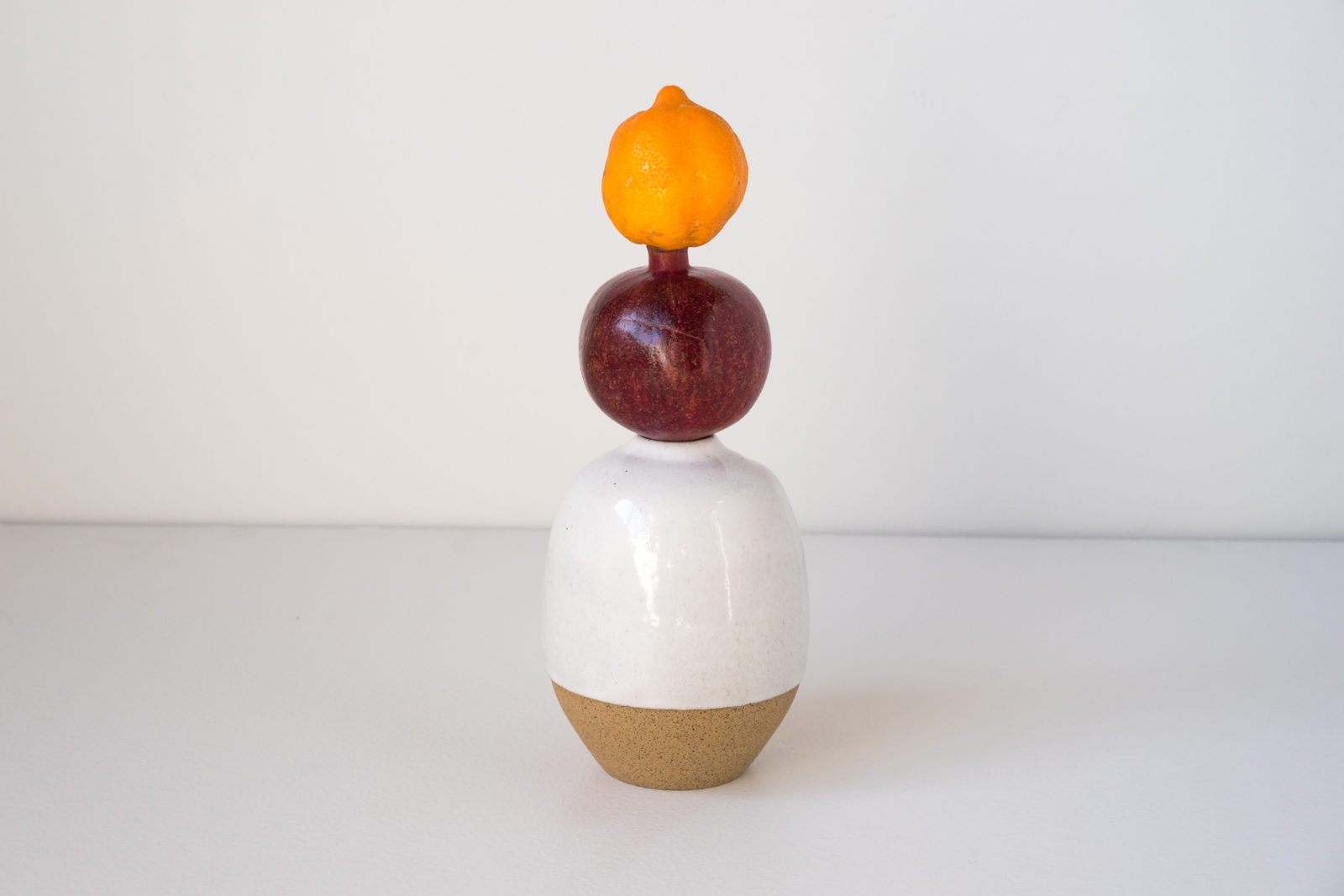 White glaze vase, pomegranate and lime stack.